Driving unparalleled growth for Enterprise organisations
Lasting business value, at speed and at scale
After perfecting our Product and Engineering processes for over a decade, at xDesign we specialise in delivering results for Enterprise and Consumer applications. Our disruptive solutions ensure leading organisations overcome operational challenges, by identifying inefficiencies and building digital solutions that solve problems with speed and agility.
Contact us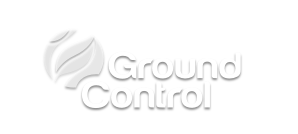 xDesign have been a key partner to our business for over 10 years, they have always strived to innovate and challenge us to do more with digital. Our system has helped us stay ahead of our competitors and win major blue-chip clients.
Richard Johnson
Winter Maintenance Director, Ground Control
Across web and mobile, our solutions integrate with legacy internal Backend systems, ERP solutions, Accounting Software and Mapping Software, enabling web portals and platforms and iOS and Android applications to deliver tangible results in real time.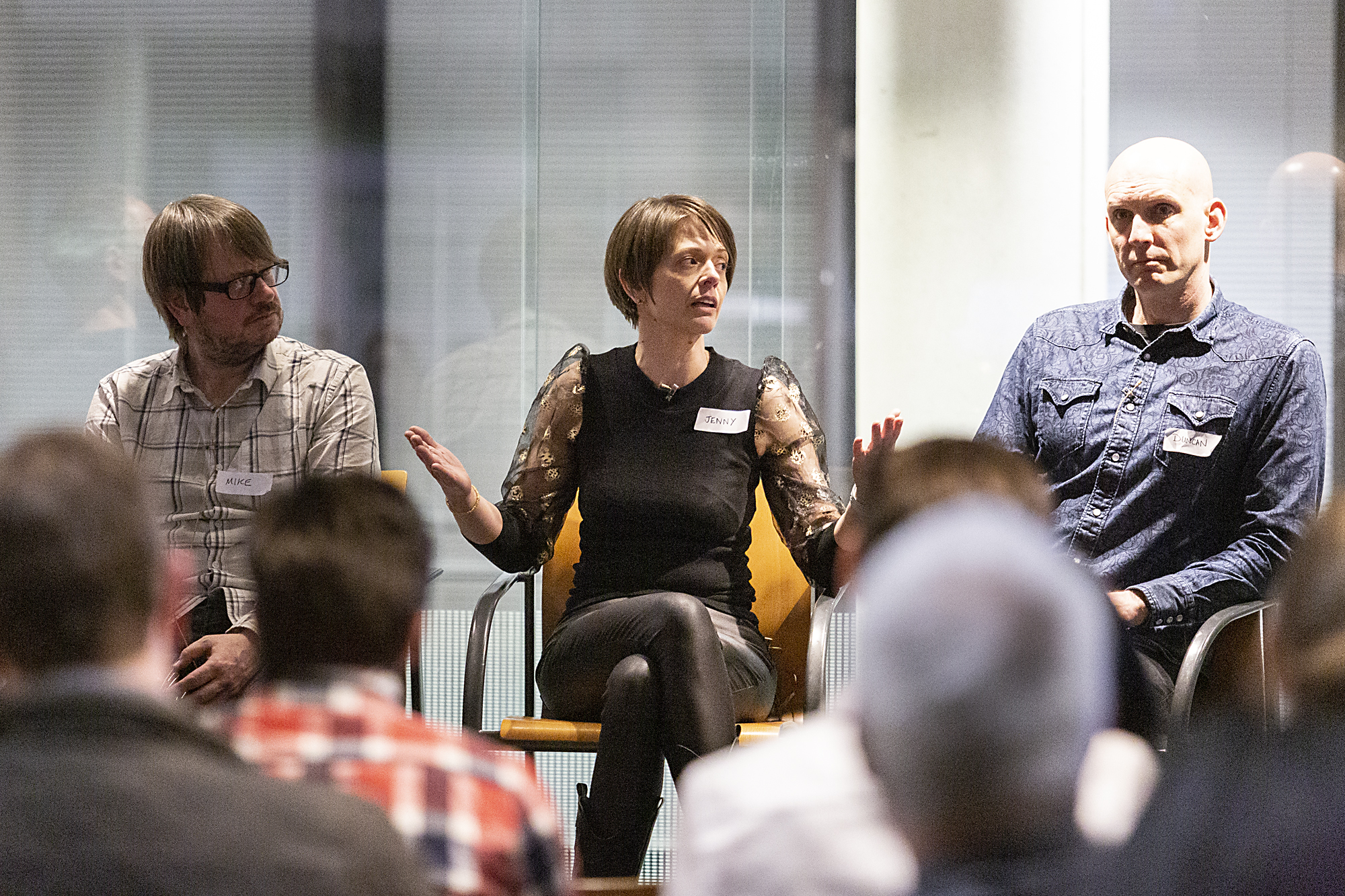 A global network of firms delivering world-class assurance, tax and consulting services, PWC were looking for innovative new ways to Research, Design and Develop Enterprise iOS and Android products in an accelerated time frame.
Our multidisciplinary team designed and built a solution that attracted thousands of downloads and glowing PR for the organisation, leading to a multi-year engagement and an expansion into further opportunities
Read the case study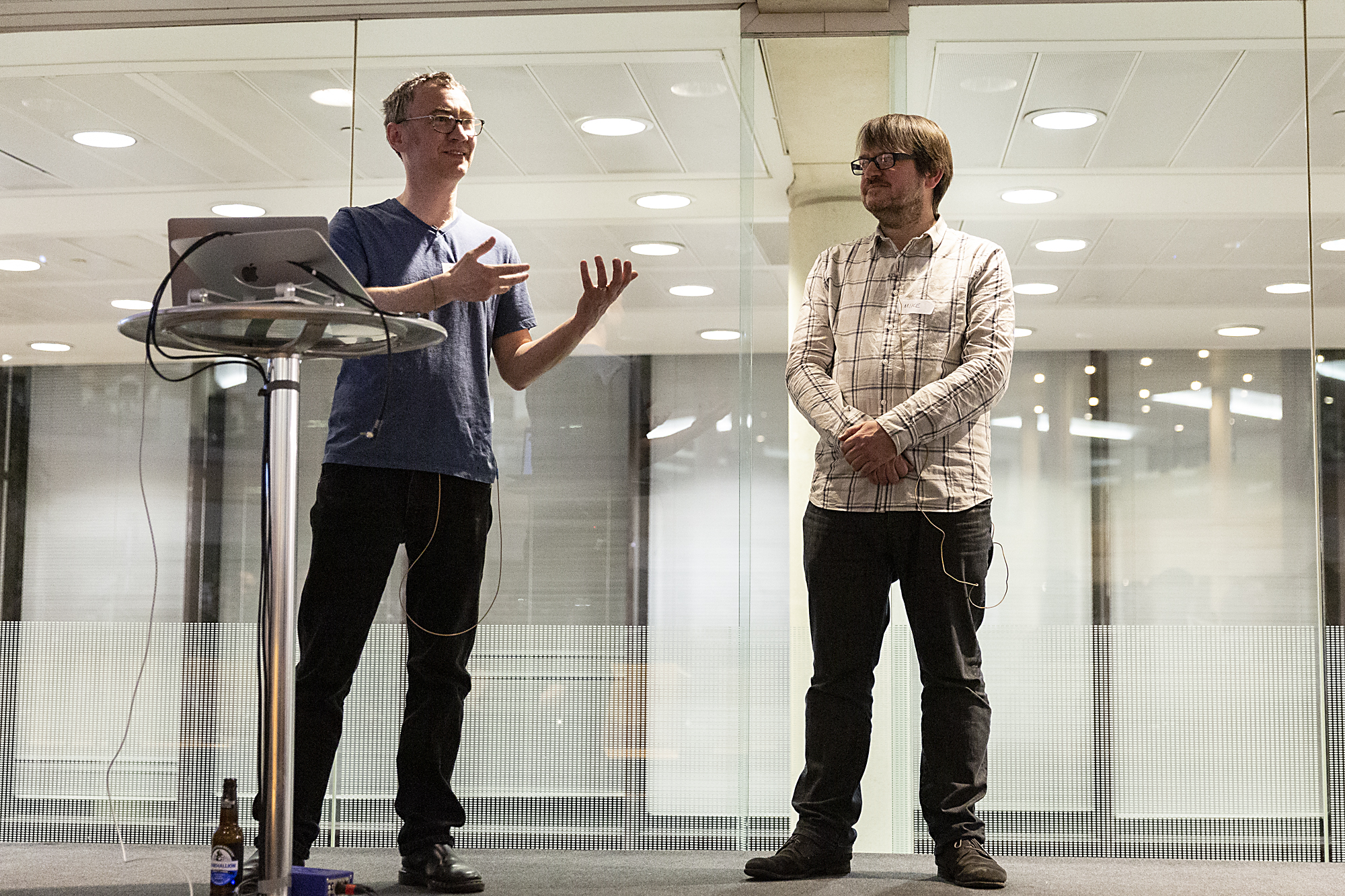 The world's largest provider of services in the Aviation sector, Menzies' approach to Health and Safety is key to ensuring the safety of all passengers, staff and assets.
Through our in-depth Discovery workshops and an immersion into Menzies' existing systems and applications, we created a digital Enterprise solution that could provide KPI-driven data for individual airports and departments and delivered over half a million real-time safety audits in year one alone.
Read the case study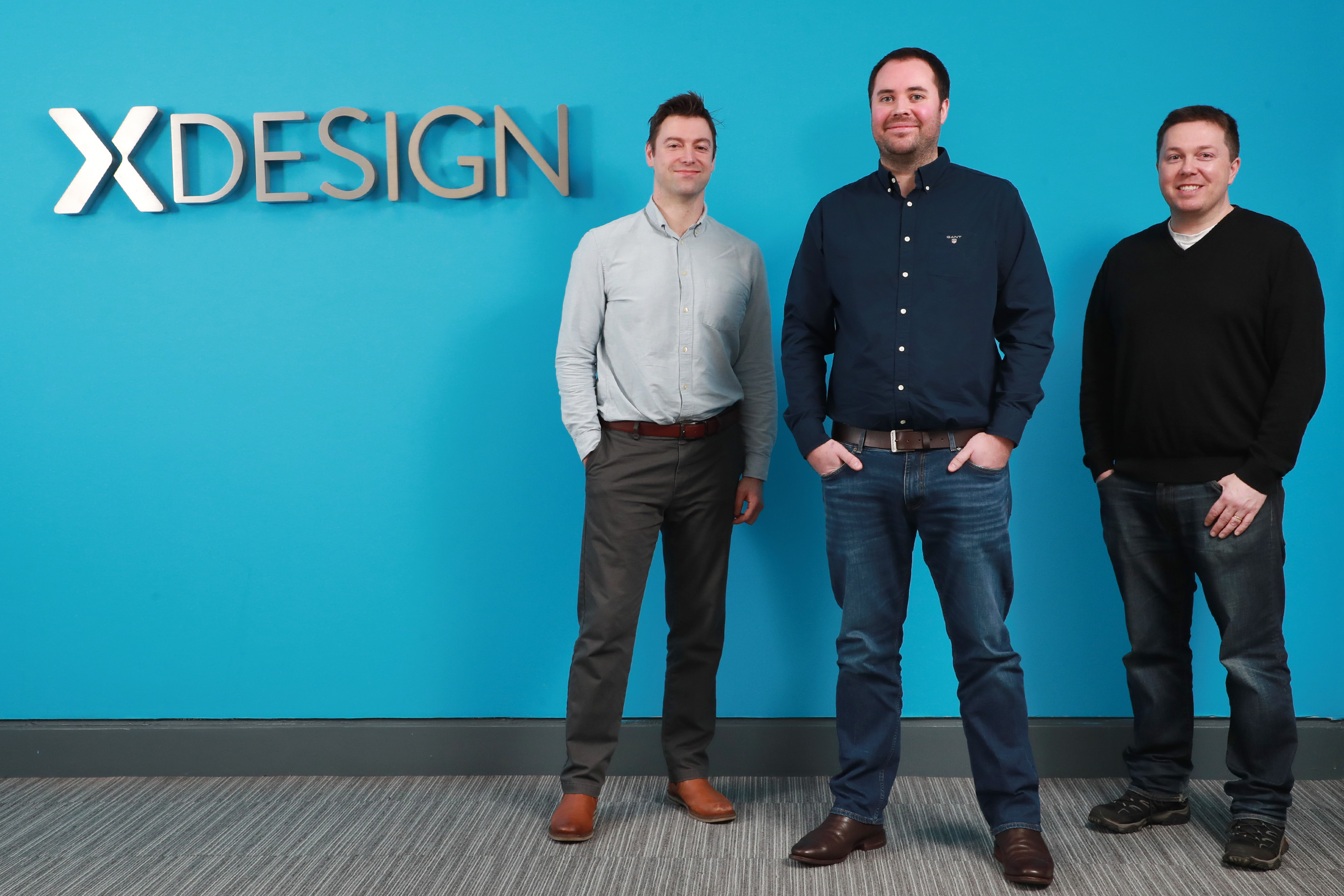 As the UK's largest grounds and winter maintenance organisation, Ground Control specialises in keeping the UK's best-known companies operating smoothly all year round.
Tasked with building an all-encompassing digital solution that would run the entire operation behind the scenes, we designed and developed a web-based React solution that combined real time weather data and GPS tracking with an automated finance system that could manage customer credit and invoicing.
Read the case study
Our Engineering Capabilities
Enterprise Mobile App Development
Experts in developing Enterprise mobile apps for native iOS, Android, Xamarin and Flutter mobile applications, we mobilise your workforce and users by making their most powerful device - their mobile - work even harder for you.
Find out more >
Enterprise Digital Strategy
Through a combination of Consultative Investigation and Design Thinking, validated by technical exploration, our proven Strategy and Ideation methodologies help Enterprise organisations achieve maximum impact and explore new growth opportunities.
Find out more >
Enterprise Web App Development
We embrace the latest Enterprise Backend and Frontend technologies, such as NodeJS, React, and VueJS, to build high performing customised web applications that are scalable, secure and powerful; boosting productivity and efficiency for Enterprise organisations.
Find out more >
Enterprise Digital Innovation
Through the latest immersive Enterprise technologies, such as Augmented Reality (AR) and Virtual Reality (VR), we enable your organisation to embrace innovation and engage further with your users, whether utilising Voice Recognition technology and Chatbots, or connecting hardware solutions to the web through the Internet of Things (IoT).
Find out more >
Contact Us
Interested in learning about how we can help you?
We've worked with some of the world's best companies - including Tesco Bank, NHS, Paypal and Heineken - and solved some of their biggest business challenges.
We can do the same for you.
Talk to one of our experts today about the problems your business faces and we can strategise with you about how to overcome them.
You don't need to have all the answers before speaking with us. We can help you understand the right questions to ask to put you on the right track.
Talk to an expert today.
You can find us at:
Stamp Office, 10 Waterloo Place, Level 1, Edinburgh, EH1 3EG, United Kingdom.
Platform, New Station St, Leeds, LS1 4JB, United Kingdom