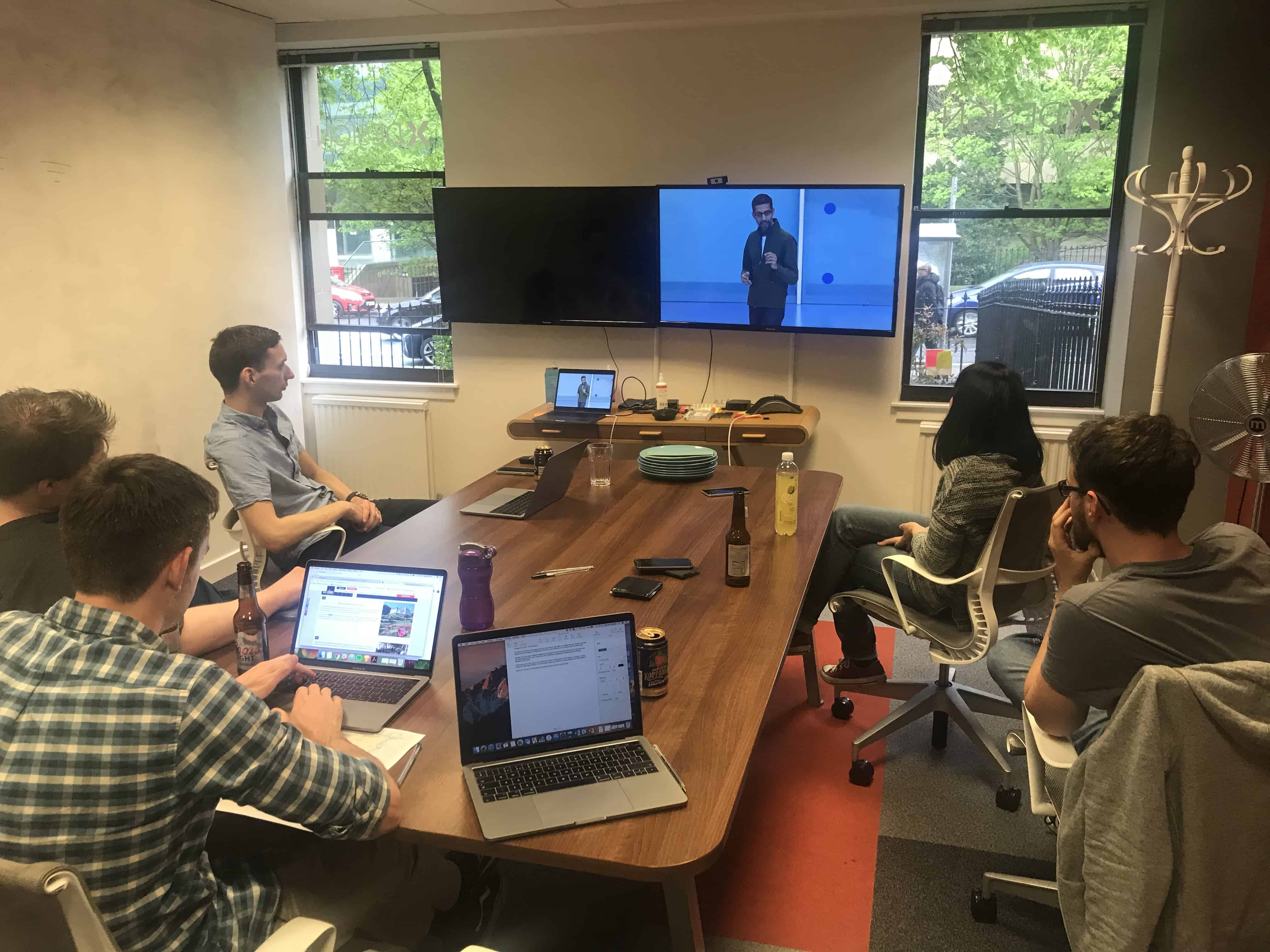 It's that time of year once again! Last night we stayed late, got some food and streamed the Google I/O Keynote 2018 live from California to our boardroom in Edinburgh.
Google I/O is Google's flagship developer conference that showcases the future of Google technologies including upcoming features, tools, software products and services for everything in it's (vast!) ecosystem.
There was some buzz around the office last week in anticipation of the future of Google technologies, notably Android P (the latest version of the Android operating system), Android Things and Flutter Beta 3.
Whilst waiting for the keynote to begin, Google allowed the delegates and viewers watching all round the world to take part in a "world draw" game- an impressive instant app that used AI that let people draw objects (such as houses and trees) to contribute towards a virtual world that was streamed live on the big screen. This was a hit in our office and effectively showcased their AI and Instant app capabilities.
There were some pretty sweet announcements this year and we wanted to share with you the most interesting developments and our thoughts.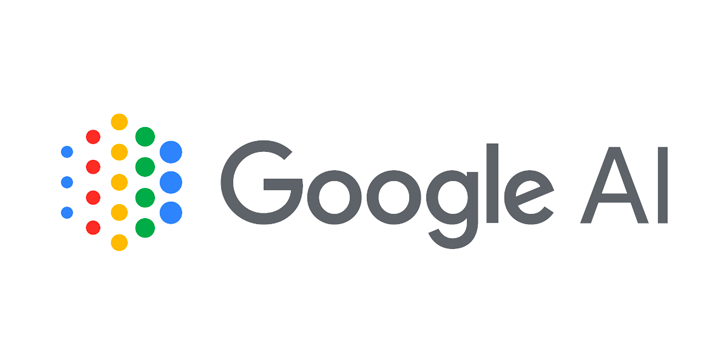 Artificial Intelligence (AI)
There was a particularly heavy focus this year on the use of AI technology and the advances Google are making in this field. In particular, they highlighted the way Google AI is helping healthcare providing expert diagnosis in real where qualified doctors are scarce. AI technology is also helping doctors and medical personal to predict medical events before they happen by using machine learning and data to give doctors and healthcare professionals advanced warning before a patient get's very sick.
It was clear that AI and machine learning was a common theme running throughout all of the announcement and product demonstrations. Google are building enhanced AI features into many of their products including Gmail, Google Photos, Google Assistant, Google Self Driving Cars, Google Maps and Android P.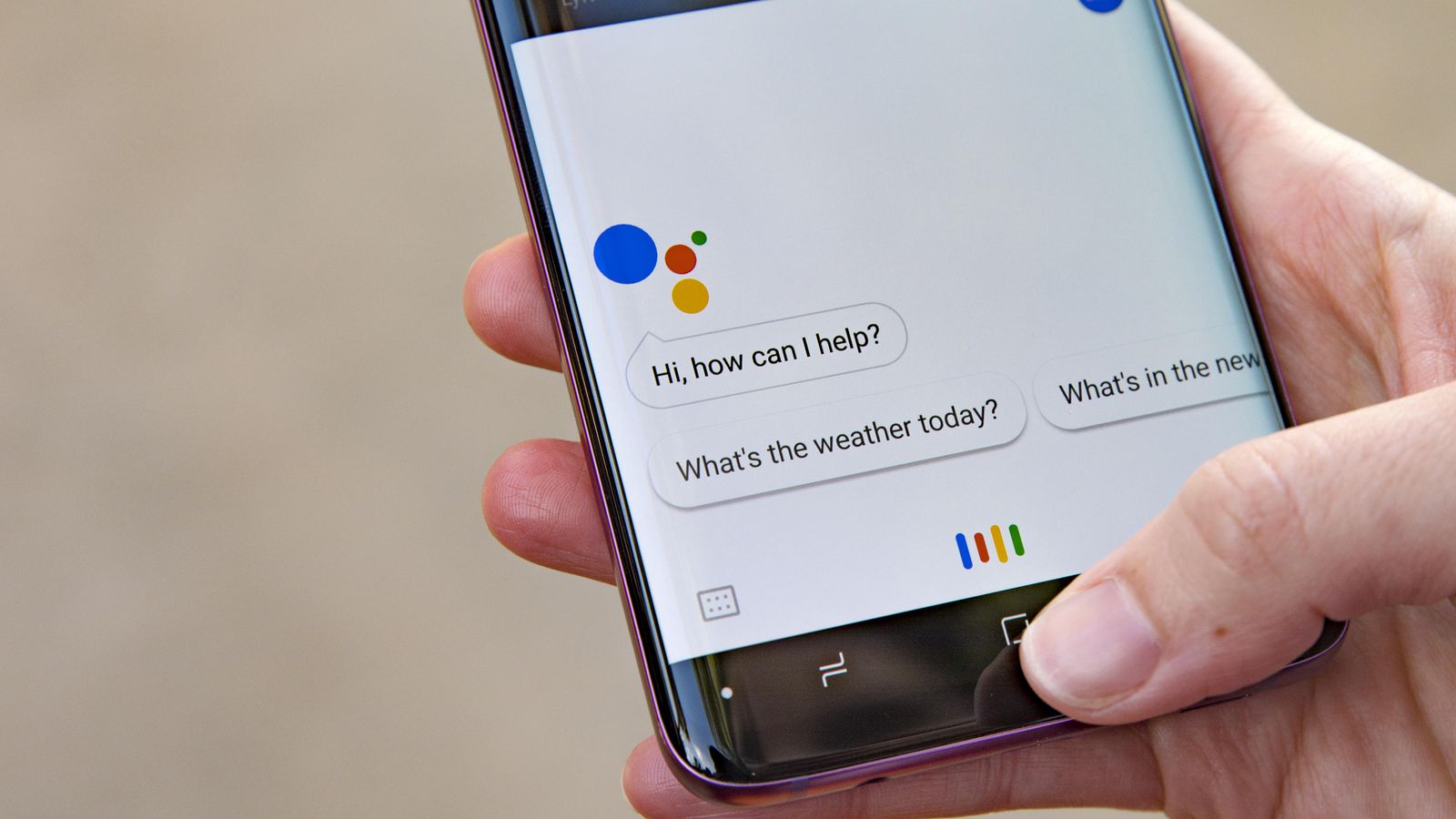 Google Assistant
Google Assistant was recently voted the best AI Assistant in the world for the second year running and has announced a host of new features. By the end of 2018 it should be available in 30 languages in 80 different countries around the world.
Google have taken some great steps to make Google Assistant more "naturally conversational" and have added six new voices to choose from (one of which is John Legends voice!). They have also taken away the requirement to say "hey google" every time you speak to the Assistant allowing for a more natural conversation flow between the user and the Assistant.
Something that blew our mind was it's ability to book appointments on your behalf and have a natural conversation with the person on the other end of the phone. You can ask Google to book you a haircut and it will call the hairdressers in the background and arrange an appointment at a time that suits you. It even manages to have a pretty natural conversation where specific time slots may not be available and can rearrange according to your schedule. Pretty cool!
They have also made some good progress on the Mobile Google Assistant Experience and performed a live product demonstration where you can tell Google Assistant to "order your usual from Starbucks" and pick it up on your way somewhere straight from your mobile. They have also added in Assistant into Google Maps for a more seamless experience.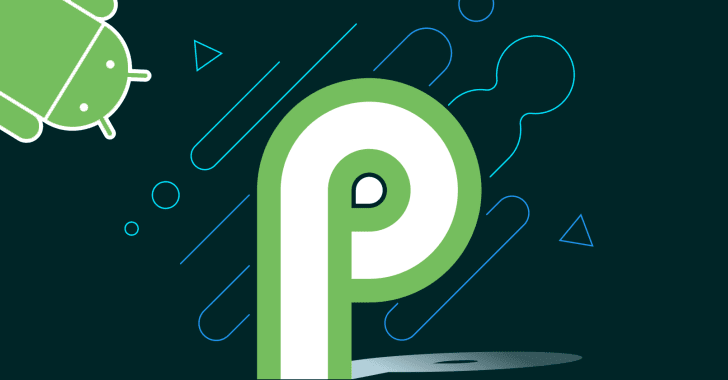 Android P
Every year, the new version of Android is normally the star of the show and this year was no exception. Android is now the most popular operating system in the world and Google showcased the second developer preview of Android P which has a host of cool new features that certainly made our Android development team happy!
Google have put visuals and AI at the core of the new Android operating system. First of all, they unveiled adaptive battery which uses on device machine learning to predict your app usage pattern and figure which apps you're likely to use and when. Tests have shown that this has contributed to a 30% reduction in CPU app wake ups.
They've put a strong focus on simplicity and unveiled some easier and simpler navigation with a clean home button. The overview shows active apps, predicted apps and a Google search button.
They also announced new features including app "actions" and "slices" where app actions are being predicted based on usage patterns and integrates in with Google search and Assistant.
Android P also allows you to interact with apps without even opening them. For example if you search for "Lyft" an option will show on the screen for you to book a taxi without even opening the app at all.
One of the big themes for this years conference is also around creating "healthy digital habits" with technology. Android now allows it's users to see how they are spending time on a device through a handy dashboard that is designed to help you understand usage patterns and when to potentially "digitally detox". They have also upgraded their "Do Not Disturb" mode to show no notifications and automatically detect when you lie your device on a flat surface. Users can allow certain calls to come through from certain family members or important contacts when in Do Not Disturb mode but everything else is essentially silenced.
We loved it and have already signed up for the Android P Beta.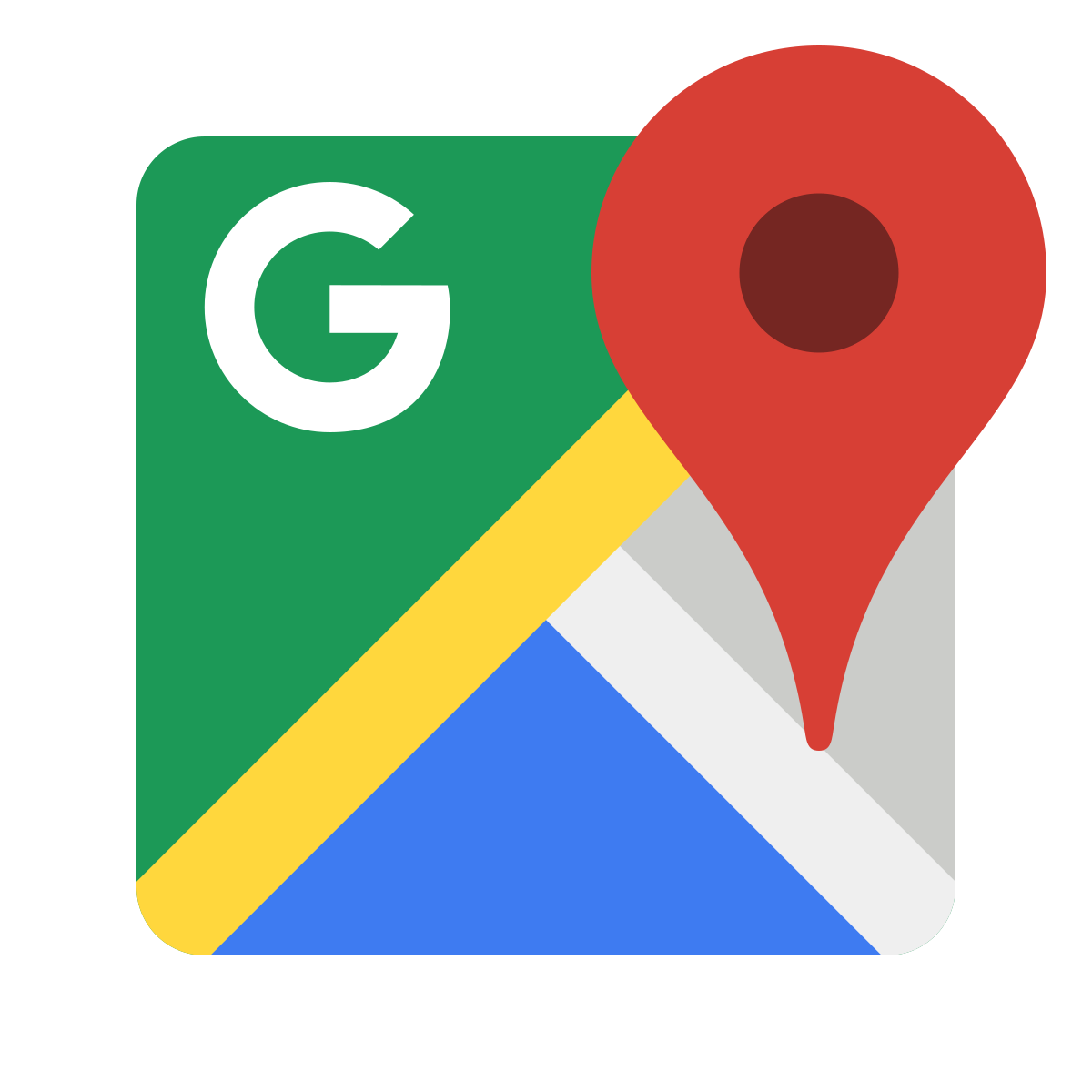 Google Maps
Where would the world be without Google Maps? It's hard to imagine. This year Google have implemented new features that essentially makes Maps a lot more social. They have implemented a new feature that allows users to see what's happening in their area and gives them personalised recommendations based on their context and interests. This feature uses machine learning to figure out where you've previously visited, preferences and other ratings you have given to incorporate recommendations into a "for you" tab. You can also create a shortlist of places to visit and share it with friends.
They've also combined maps with Google Street View which allows you to see directions within the context of your actual location. This is a much more visual approach and something we certainly really like!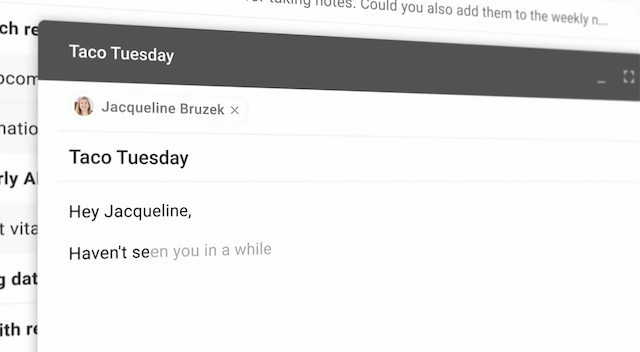 Google Gmail and News
Gmail was recently completely revamped but they announced a new feature for it yesterday. The feature "Smart Compose" suggests a complete phrase for you when you start typing them, pulling information from your huge email history. It's an optional feature that essentially allows you to write emails quicker based on the context of what you're writing. Cool or slightly dangerous? autocorrect on steroids? We predict maybe a bit of both!
They also announced a revamp of Google News which was in need of an update. The new app boasts a totally new interface with a bunch of additional features. Again, AI is a central component to new Google News. When you open the app you'll be presented with news headlines tailored to you and incorporates a mix of national headlines, local news and more. It also allows you to see multiple stories from a range of different sources including social media.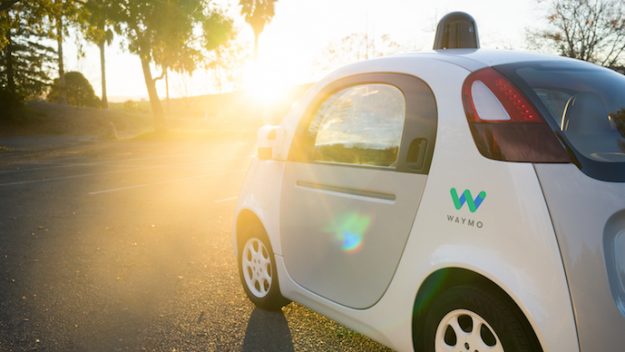 Waymo - Google Self Driving Cars
Waymo got a significant chunk of airtime on the I/O stage. Waymo are using artificial intelligence and machine learning to help the self driving cars deal with potentially tricky situations such as driving in snow and icy conditions. They are also making improvements on the pedestrian detection systems. For example, the cars are now able to recognise a workman down a hole where his visibility is limited or someone crossing the road carrying a large object for example a large piece of wood the visually abstracts the human behind it.
They are testing the cars and running in excess of 25000 simulations a day and we predict that the system will only get smarter!
All in all, some exciting announcements for Google this year. The conference is still on for another couple of days and we will be following the announcements and technical features closely. We are certainly looking forward to testing out Android P very soon! Subscribe to our blog to keep up with the latest news.