By: Katie Rose Hester, Content Writer
When I began working at xDesign, I wasn't just starting a new job. In a way, I was starting the next big chapter of my life.

I moved to the UK from the US during the pandemic, and my job with xDesign was my first full-time role since crossing the Atlantic. Naturally, I felt a little nervous about joining a company remotely, especially given that it was my first time onboarding with a business since arriving in Scotland.

As it turns out, I didn't need to worry, at all.
Remote onboarding: virtual experience, real connections
From day one, every single person at xDesign made me feel welcome and like I was part of the team. I was onboarded entirely remotely, which meant that the usual 'new job' meetings with office administrators, human resources, and line managers all happened on the phone, or through a screen. The process was surprisingly seamless: my laptop was delivered along with an additional monitor and computer stand a few days before I started my new role, and contracts, handbooks, and paperwork were all filtered directly to my brand new work email, without issue.

Logistically, the process was near flawless. But what really made everything feel so positive and exciting was the way the team at xDesign supported my transition. I was treated like I'd been part of the team for years, even though I'd only been in the country for a matter of months.

In my first few weeks with the company, I was invited to dinner, drinks, and business-wide virtual events, and introduced to employees across all functions, from engineering to design, and everything in between. My new colleagues asked me questions about my interests and hobbies, and suggested places in town where I could meet fellow runners, buy my favourite American snack foods, and hunt for more original vinyl.

When I had questions about work (or anything else), I turned to my new coworkers, and they happily helped me out. And when it came to supporting me in my work, my team - and my supervisors - have always made sure I'm in the best position possible to do my job well, and with plenty of support.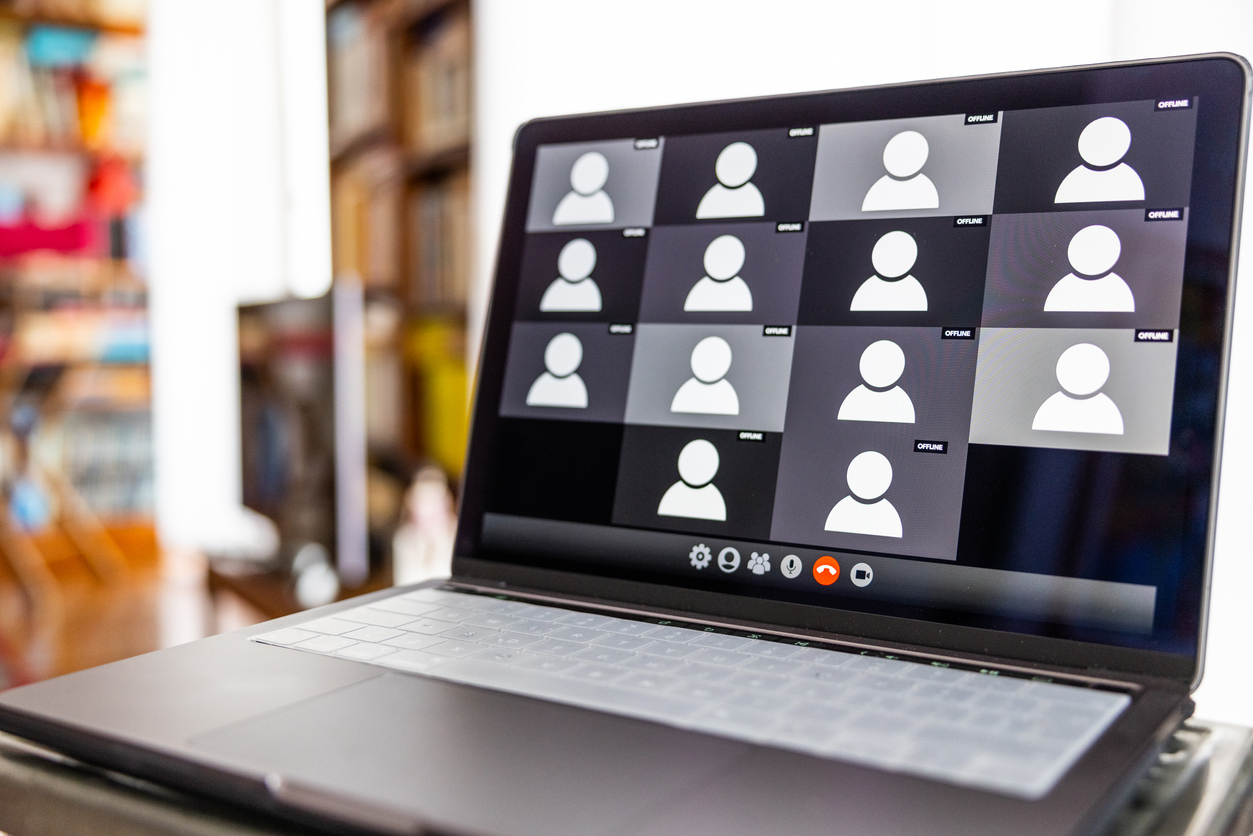 Work, uninterrupted
Since starting with xDesign, I've worked almost entirely remotely. Before it was safe to return to the office, the business made sure that everyone had access to whatever they needed to continue doing their jobs uninterrupted, and now that it's safe to be back in a building together, employees have the option to come into the office as much, or as little, as they like.

I've chosen to come into the office a few times each month, and while it could so easily be the case for remote or hybrid workers to feel 'left out' or unaware of what's happening within the office walls, that simply hasn't been the case at xDesign since I started my new role. I've felt supported to make my own decisions about what works best for me, while coordinating with my team to ensure that each of our availability always facilitates our goals and workflow. It hasn't been effortless, but it's enabled myself and my team to work productively, and that's been worth the effort, at every stage.
I've spent the last several months getting adjusted to my new surroundings, and my new job. Admittedly, I was sceptical as to whether an entirely remote onboarding experience could be successful, much less productive or fun. Luckily, my experience has been overwhelmingly positive, and I know I'll have the support I need to move forward with a work arrangement that works best for me, and which now includes all the American snacks I can eat, courtesy of my new coworkers.

. . . colleagues.

Friends.
Come join the team - visit our careers site.