It's safe to say that 2019 will continue be transformative year for financial services organisations. A lot has changed over the last 10 years, but much has also remained the same. Whether it's banking, insurance, wealth and asset management, pensions or Fintech, the industry is rising up to meet the changing needs and expectations of customers, comply with complex regulation and drive innovation within the organisation.
There's now an abundant shift within the industry which is moving away from digital strategy to focus on execution. However, many organisations are finding themselves in a catch 22 situation where they have ambitious plans for digital transformation however legacy systems, regulation and processes make it difficult to execute.
On top of this, the issue of a turbulent Brexit and the uncertainty that surrounds it is making it difficult to know what to prioritise and when.
However, even with a growing number of challenges, also comes a wealth of opportunity. The financial services industry should see technology as a catalyst for rising up to meet some of these challenges and using it as a tool for customer engagement, acquisition and retention.
In part one of this blog series, we take a look at some of the big challenges facing financial services in 2019 and then we will move to look at what digital opportunities there are to help address some of these challenges in part two.
So, what are some of the main challenges?
1.Increasing Complex Regulatory Environment
It's no secret that financial services are one of the most heavily regulated industries in the world. The introduction of GDPR and PSD2 regulation this year have been particularly notable for financial services firms. According to Deloitte*, 2019 will see a shift away from regulatory reform and and policy initiatives with assessors shifting their focus to looking at how these new regulatory requirements have been implemented.
There will be a particular heavy compliance focus on how firms are collecting and using customers data. Supervisors will be keen to avoid a "Cambridge Analytica moment" to avoid a colossal consumer distrust situation.
The uncertainty around Brexit also means that financial services organisations need to be doing what they can to prepare different types of scenario and most probable outcomes including compliance with EU regulation, short term market volatility, the impact on capital requirements and adjustment on pricing strategies.
Firms need to be focusing on developing new approaches, processes and digital systems that enables their teams to easily track and optimise their compliance procedures. We predict there will be ongoing pressure to be able to design digital systems and apps that can be easily used by staff but also provides valuable data for future informed decision making when it comes to compliance and auditing procedures.
2. New Digital Competitors
The challenger bank landscape has grown substantially in the last few years. Trust in the traditional banking model is in decline and many customers are switching accounts due to the frustrations they have with their existing service providers. Regulatory policy including open banking initiatives has made it easier for challenger organisations to enter the market which is driving the diversification of customer choice.
These organisations typically charge customers transparent low fees, provider faster and more efficient products and services and all-round better customer experiences through always available digital interfaces. The main advantage these challenger organisations have is that they aren't held back by legacy systems so they are able to pivot and work in an agile fashion to respond more quickly to changing customer needs.
Digital and mobile- only banks are successfully simplifying the customer experience and are also making significant inroads in developing innovative products and service to tackle cybersecurity and fraudulent activity. Banks such as Monzo are Starling are beginning to win trust with consumers across the UK, something traditional banks are still struggling with.
Traditional financial firms don't have their eyes closed when it comes to recognising the power of these organisations and many are transforming internally to create their own nimble digital banks. There's been a substantial increase in investment into new digital technologies which seek to improve the customer experience across the board. However, the pace at which they can move is considerably slower.
In wealth management, the rise of robo-advisors is fuelling a shift towards the need for adopting more a "hybrid high touch, high tech" model. For an industry that places a heavy focus on client relationship building and face to face interactions, many are recognising that the changing customer demographic, transfer of wealth to younger generations and that more clients are becoming accustomed to digital solutions and are coming to expect that from wealth and asset management organisations.
One way in which this can be tackled is forming meaningful partnerships with fintech and third party technology organisations who can bring their expertise and help them to add velocity into their projects.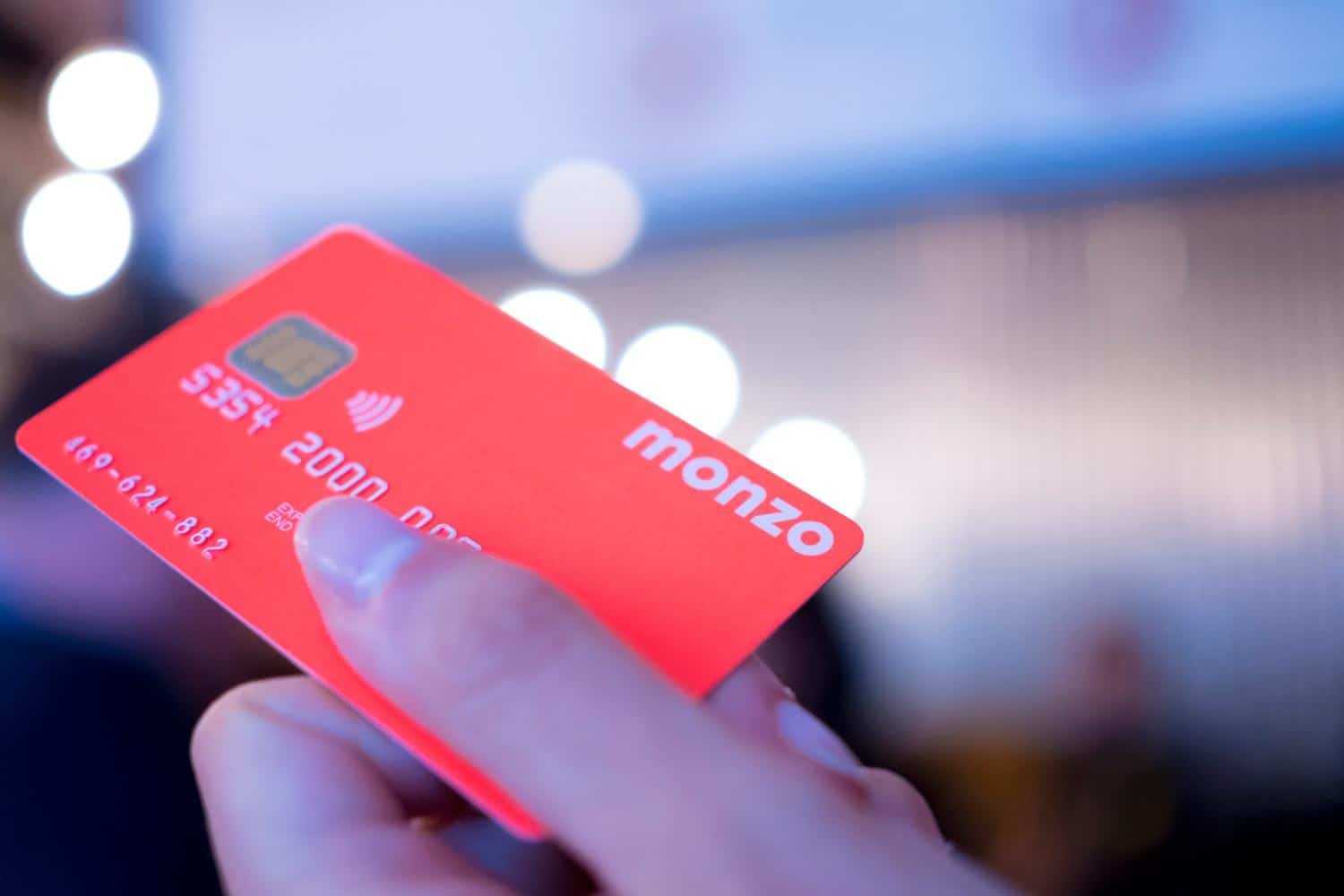 3.
Cybersecurity - Increasingly Sophisticated Attacks
Cybersecurity and protection of customer data has been continually named as a top challenge for financial institutions over the last 5 years. The prominent publicity of cyber attacks within the industry have the potential to cause irreversible damage to the business and the brand.
When it comes to mobile, two of the most concerning areas of attacks and fraudulent activity fall within authorised push payments (APP scams).There's been an increase in sophisticated social engineering tactics to commit APP crimes. The most common type of scam is were purchase scams were consumers paid in advance for products and services and never received them. In the first half of 2018 there were a reported 34,218 cases of reported APP scams totalling £503m in the UK.
In addition to the huge rise in APP scams, card payment scams are still posing a big threat for financial services firms trying to tackle fraud. Companies however are making some significant progress with their cybersecurity teams and were able to stop over £500m worth of card fraud over the first half of 2018.
It's impossible and unrealistic that any financial services firm will ever be able to stop fraudulent behaviour. Hackers will continue to be one step ahead in terms of the increase in sophistication of attack and arguably, the pool of people and businesses to target is getting bigger every single day.
Financial institutions are being challenged to develop new and more holistic methods of fraud prevention and detection. Another big focus for banks in particular will be the ongoing customer education around cybersecurity and best practice when it comes to keeping their data safe.
4. The Ongoing Legacy IT Saga
Maintenance of legacy IT systems undoubtedly swallow the bulk of IT's annual budget. Technology resources within financial institutions are inherently hard to manage with a plethora of existing systems, technologies and applications which don't seem to talk to each other in an efficient way.
These legacy systems are incredibly complex and often only a handful of people in an organisation are familiar with how to operate them and update them due to the legacy technology used. The problem is that these systems are a stable and secure and it becomes a huge risk for any organisation when trying to alter that.
Challenger organisations don't have legacy infrastructure to deal with which is one of their main competitive advantages.These digital only services have the ability to build quick new products and services quickly and efficiently, whereas it would taken traditional organisations a much longer time to adapt.
The rise of SAAS, cloud based solutions and mobile applications outside of the financial services industry means there's now a growing pressure to innovate and better align with these mobile players that are being favoured in the market.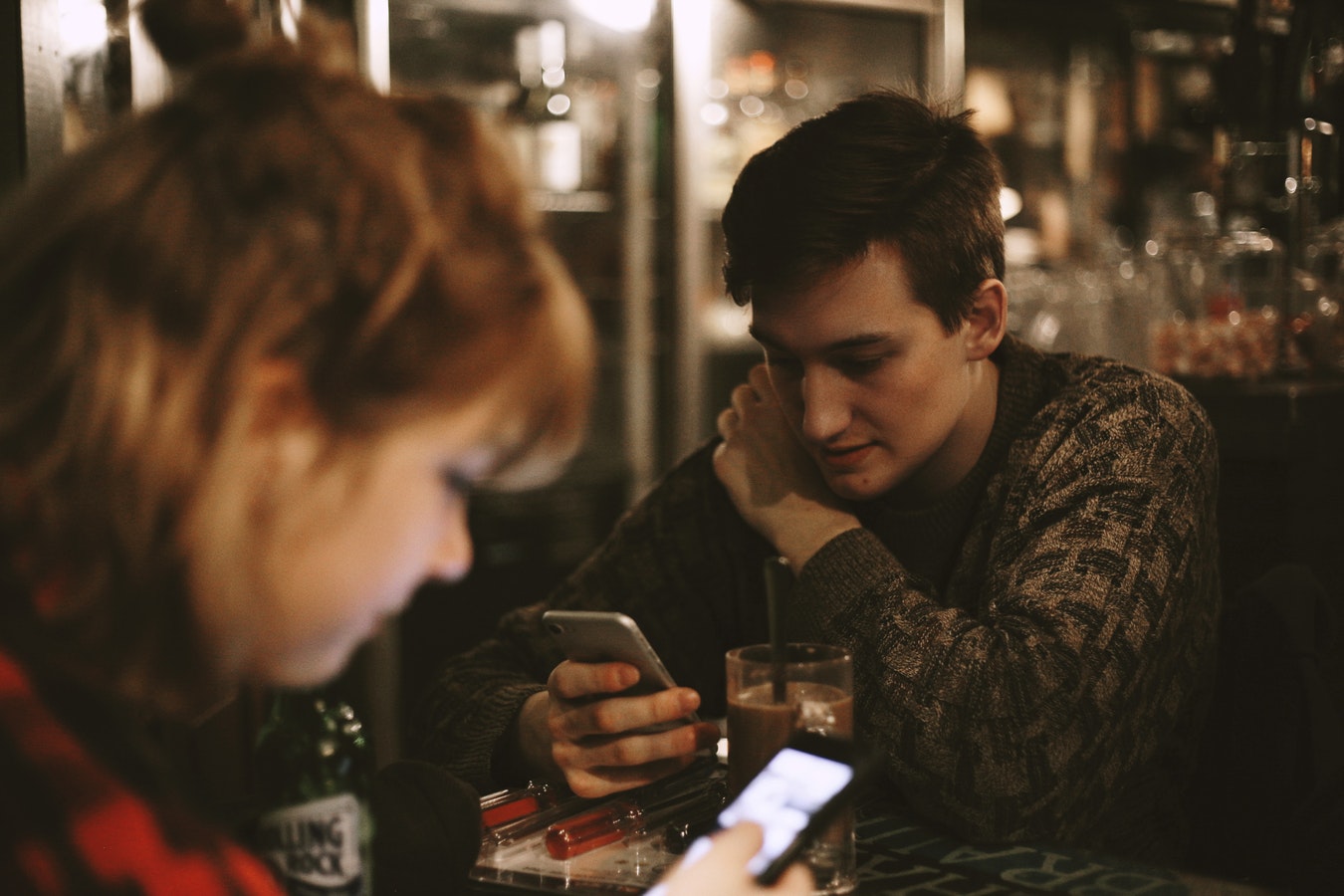 5. Evolving Customer Expectations
It doesn't matter what industry you fall under- banking, insurance, pensions, wealth management, fintech, mortgages- one thing is an absolute certain and that's that consumer expectations are changing and quickly. The advent of new digital technologies means that more and more consumers expect their interaction with their financial services provider to be relevant, tailored and personalised.
The "digital natives" are not entering branches or offices and now expect to be able to manage all of their financial affairs, wherever, whenever and however the want through a range of different devices and channels.
In addition to this, research is showing that more and more consumers are willing to share their personal data with financial services providers and are becoming increasingly savvy around the value of their data. They are expecting financial firms to deliver added personalised benefits based on data insights. Open banking initiatives are fuelling this shift and present a real opportunity for banks to innovate and offer a better customer experience across the board.
Gen Y and Gen Z are also becoming increasingly interested in the GAFA model (Google, Apple, Facebook and Amazon) as increasingly attractive alternatives to traditional financial services providers. They have access to a colossal amount of customer data and financial services is that next natural extension for these tech giants to penetrate by offering a highly personalised and digital experience. Traditional players need to figure out how to develop innovative products and services to compete in the consumer-to-business (C2B) era.
There are indeed a number of other challenges within the industry; however with every challenge comes an opportunity and the advances in technology are driving this. There are a growing number of fintech and digital development organisations that are partnering with financial institutions to help them tackle these challenges which is a great thing. Executed correctly, fintech partnerships can help banks to innovative, move fast and compete on this new, disrupted playing field.
How Can We Help?
Financial services organisations are increasingly turning to fintechs and specialised mobile and software vendors to help them rise to meet some of these challenges. At xDesign, we work with a number of financial services clients to build bespoke mobile and web solutions that increase client acquisition, retention and engagement as well as helping them to streamline and automate back-office processes for compliance and cost saving measures. Here you can check out some of our latest work. 
You can read more in depth about the challenges and digital opportunities facing financial services in our Financial Services 2019: Challenges and Digital Opportunities whitepaper here.
<!-- [if lte IE 8]>