Travel and Tourism
Taking travel and tourism to new heights
We work with the UK's leading Travel and Tourism brands to help them transform and diversify their relationship with customers and embrace digital as a central driver to future success. We strive to understand new markets and revenue models that can deliver tangible financial results.
Contact us Delivering that level of installs in week one is unprecedented for a tourism destination VR app. We're capturing imaginations with our virtual Scotland and we hope it will inspire users to come experience our great country for real. Thank you to everyone involved, I am really delighted and proud of the product we've all created here
Mark Irwin
Senior Brand Manager, Visit Scotland
Working closely with existing teams from Customer Experience and UI/UX Designers, right through to Backend API, Mobile and Frontend Web Engineers, we join forces to form one single team capable of creating scalable ways to deliver high quality products for the end consumer.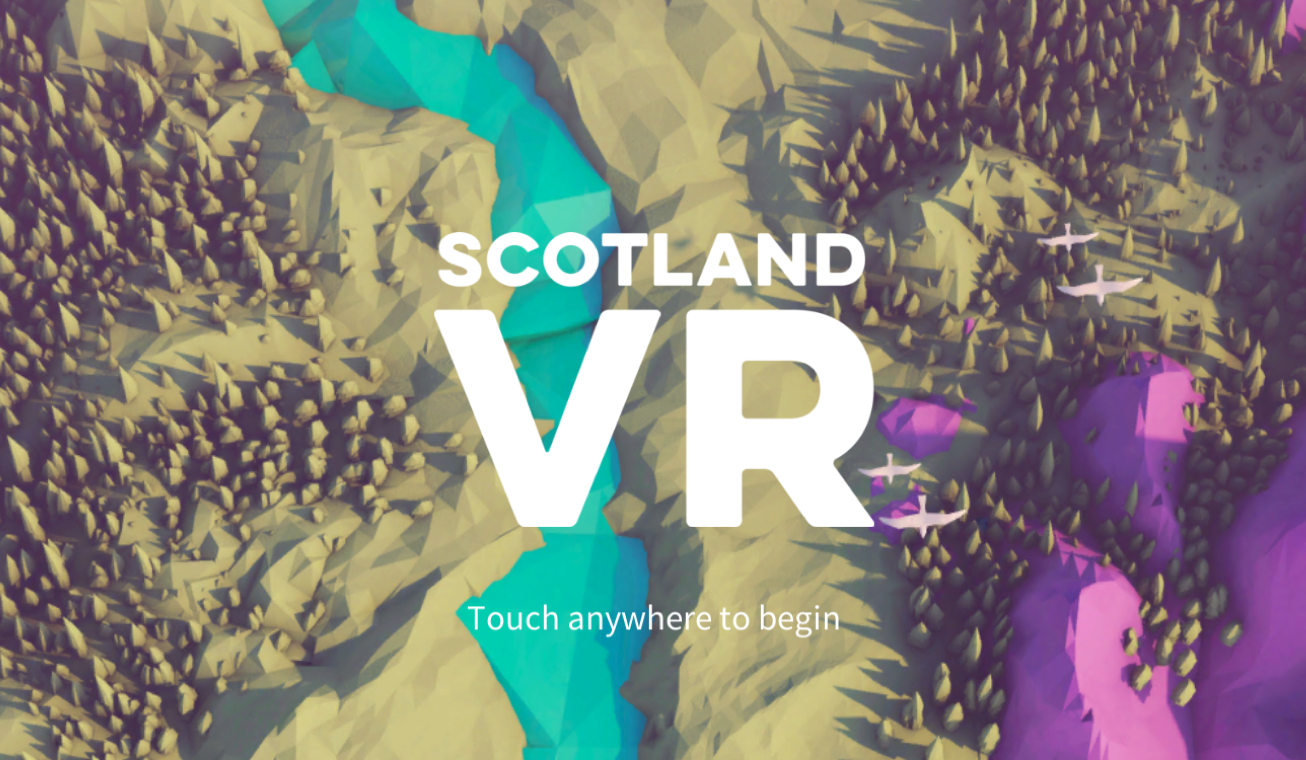 xDesign set out to create a solution that would show Scotland in all of its glory, by designing something that was both immersive and engaging and not restricted by language or geography.
We pitched a Virtual Reality app that would allow mobile app users to explore Scotland's iconic attractions without having to leave their sofa, before building the app on iOS and Android using the advanced Unity gaming engine.
Read the case study
We worked closely with the team at St Andrews Links to map out the user journey of the typical visitor. With multiple different ways to play – from entering the fabled ballot for a chance at the Old Course, scheduled tours, invites from a friend, or booking over the phone – we needed to provide a one-stop shop that could benefit each and every visitor to the courses.
With this in mind, we designed and built the St Andrews Links app to work across all iOS and Android devices, providing everything a visitor needs before, during and after their journey to the Home of Golf.
Read the case study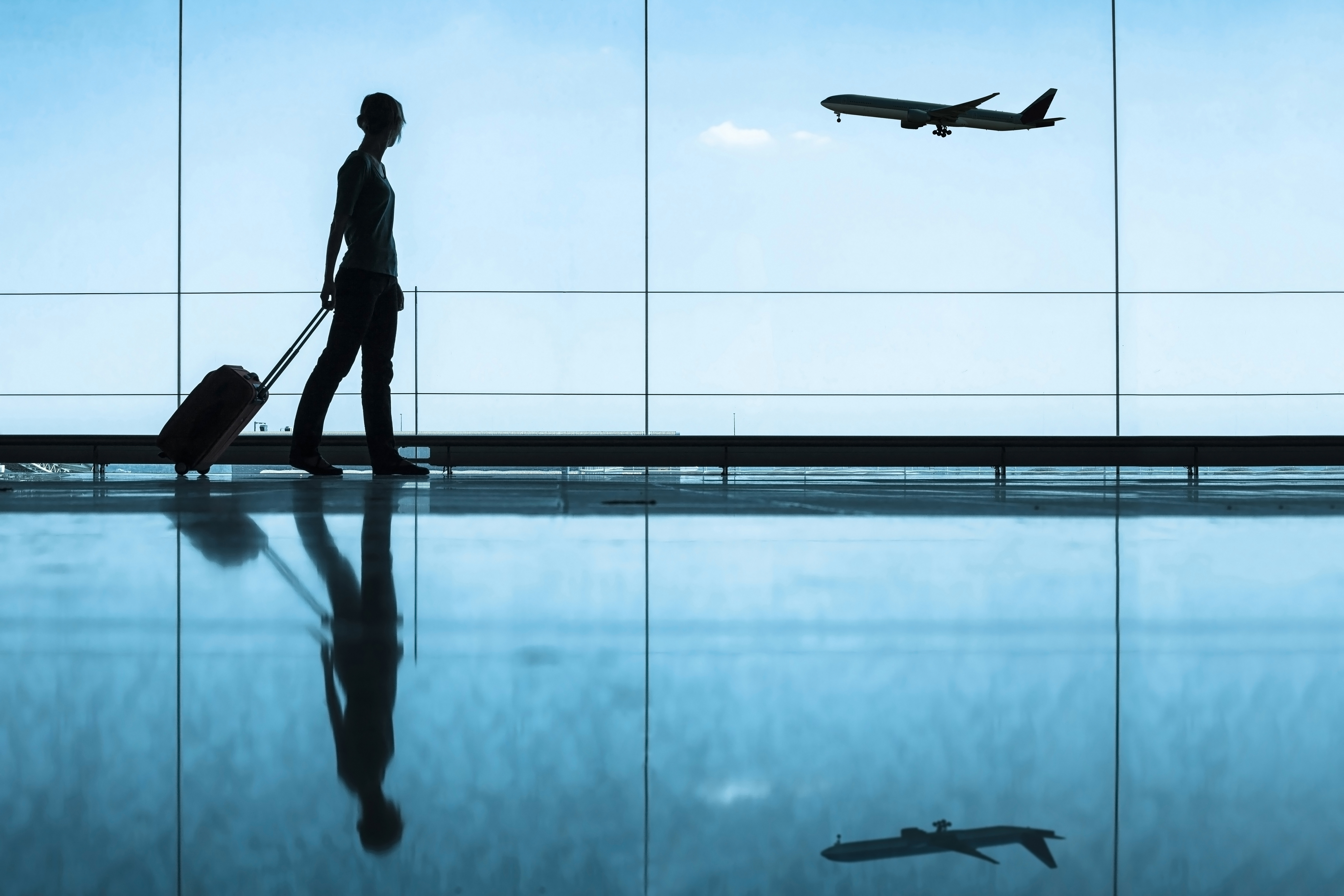 ClickTravel wanted to deliver a quality end-to-end experience, from initial booking to travel, and felt the end part of that journey, the corporate traveller, was being under served.
We worked with ClickTravel to understand what a MVP for this product might look like: something that would become an essential tool, but could be facilitated with a minimum of impact on the API.
Read the case study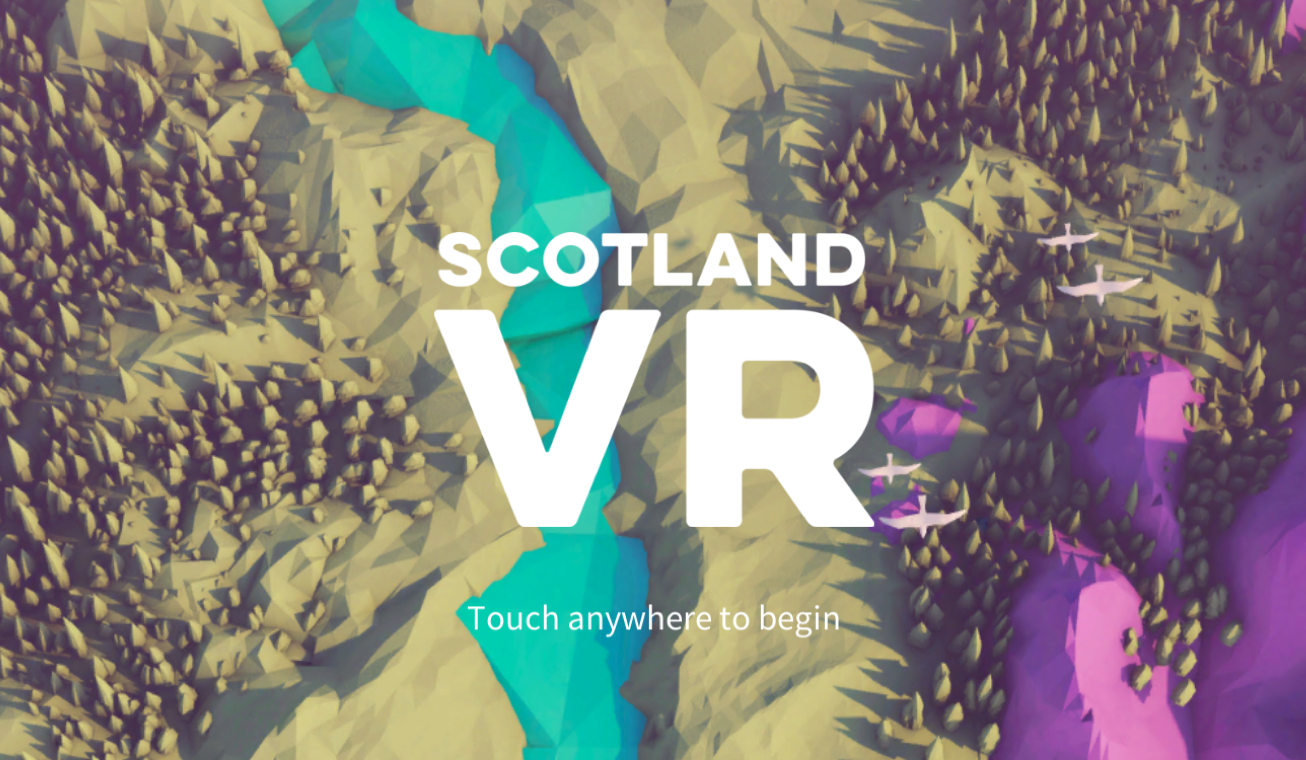 VisitScotland is the national tourism agency for Scotland, whose central goal is to attract visitors and promote Scotland as a destination, while maximising the economic benefits from tourism.
We responded to VisitScotland's call for innovative solutions to promote Scotland to a wider audience, and worked in close partnership with their agency to deliver a stunning Virtual Reality app that immersed users in an interactive environment built around the country's most iconic sights.
Read the case study
Our Engineering Capabilities
Travel & Tourism Mobile App Development
Our team specialise in delivering mobile apps natively for iOS and Android, using Xamarin Forms and Native, as well as Cross Platform tooling and Flutter, to embrace the technology that best suits your business goals.
Travel & Tourism Digital Strategy
Our in-depth Digital Discovery, Design and Strategy workshops help innovative businesses like yours to plan, prototype and validate ideas, ensuring they are well positioned to meet your unique business goals.
Travel & Tourism Web App Development
We quickly get to grips with your specific business goals to ensure your product is built on the most innovative technology and infrastructure, using AWS, GCP or Azure, on progressive technologies such as Node, React or Vue.
Travel & Tourism Digital Innovation
We enable clients to engage with their audience in new and innovative ways, using immersive technologies such as Augmented Reality (AR), Virtual Reality (VR), or through Voice or Internet of Things (IoT) systems.
Contact Us
Interested in learning about how we can help you?
We've worked with some of the world's best companies - including Tesco Bank, NHS, Paypal and Heineken - and solved some of their biggest business challenges.
We can do the same for you.
Talk to one of our experts today about the problems your business faces and we can strategise with you about how to overcome them.
You don't need to have all the answers before speaking with us. We can help you understand the right questions to ask to put you on the right track.
Talk to an expert today.
You can find us at:
Stamp Office, 10 Waterloo Place, Level 1, Edinburgh, EH1 3EG, United Kingdom.
Platform, New Station St, Leeds, LS1 4JB, United Kingdom