Over the last few weeks we have been making final preparations to move into our brand new office in central Edinburgh and we are pleased to announce we are finally in! We were sad to leave Dundas Street however we had a great couple of years there but outgrew the office in the last few months.
During the last year or so we have experienced strong growth, securing a number of large contracts for the development of large scale mobile and web applications for clients such as Menzies Aviation, The Federation of Industry Skills and Standards and William Grant & Sons. This meant ramping up quickly and we soon outgrew our old office space and needed something bigger and better.
Now employing 36 full time members of staff including Software Engineers, Designers, Digital Strategists and Project Managers, this was a perfect opportunity for us to create an environment that fosters collaboration and allows us to have fun at the same time!
We've not gone far. The space at Belford House near Dean Village is an airy 4000 square feet, double the size of our previous location to allow room for future growth. Our vision was to create a bright and airy environment with pops of colours and lots of greenery. We also wanted our social space and kitchen to be somewhere where people and teams can work or relax and socialise and play a bit of ping pong!
We're proud of what we have managed to achieve over the last couple of months and we are already settling in and loving it!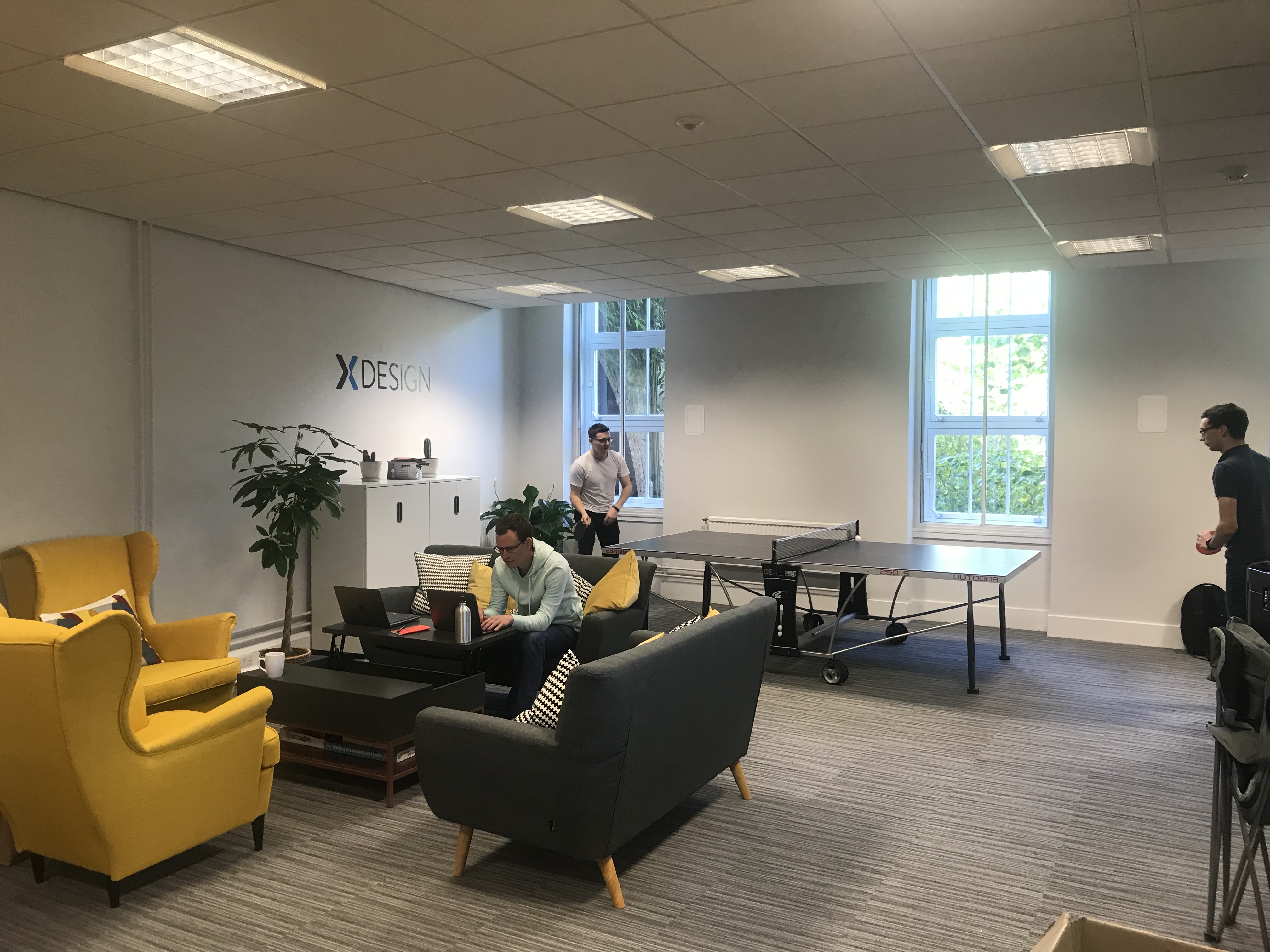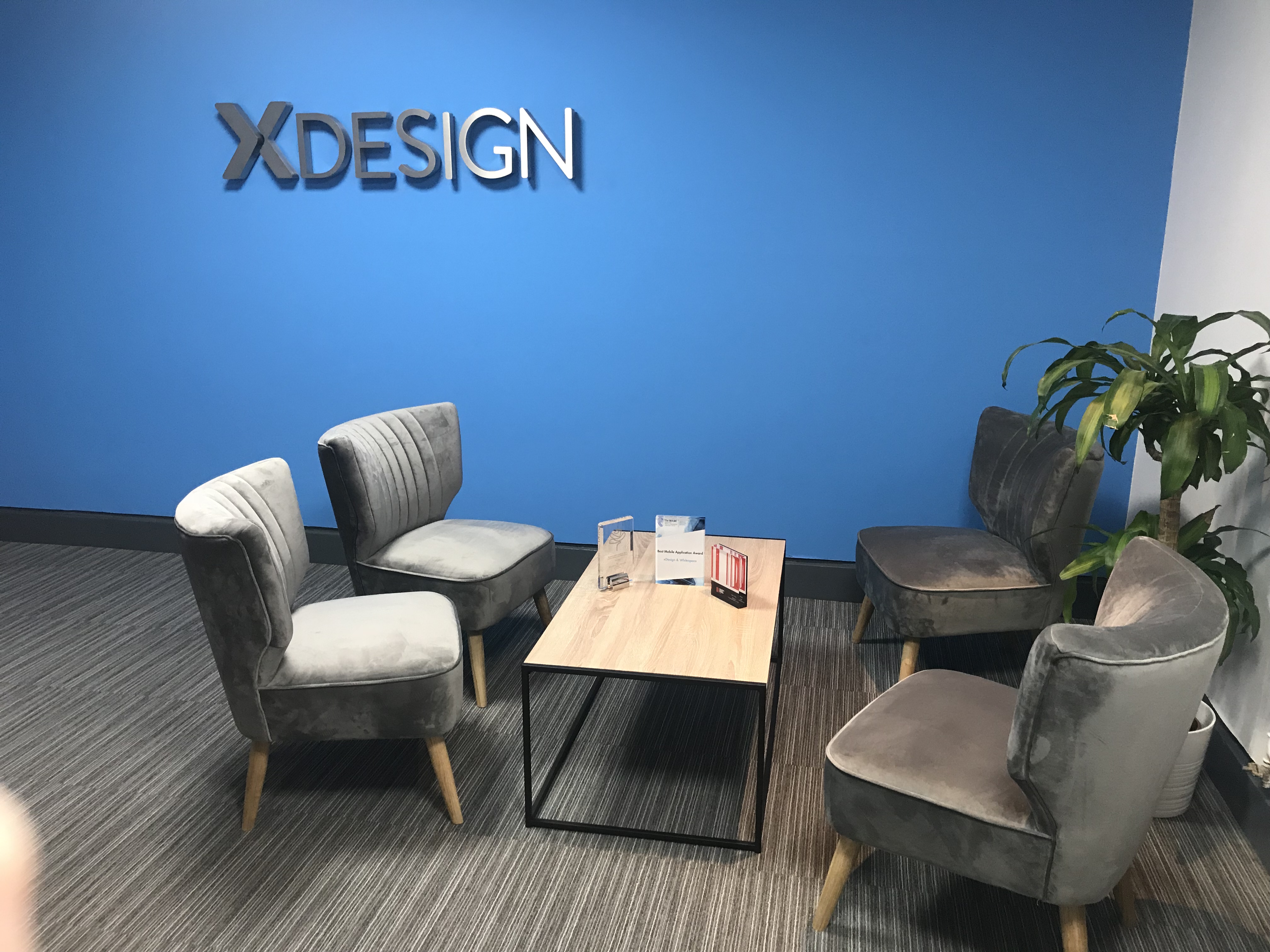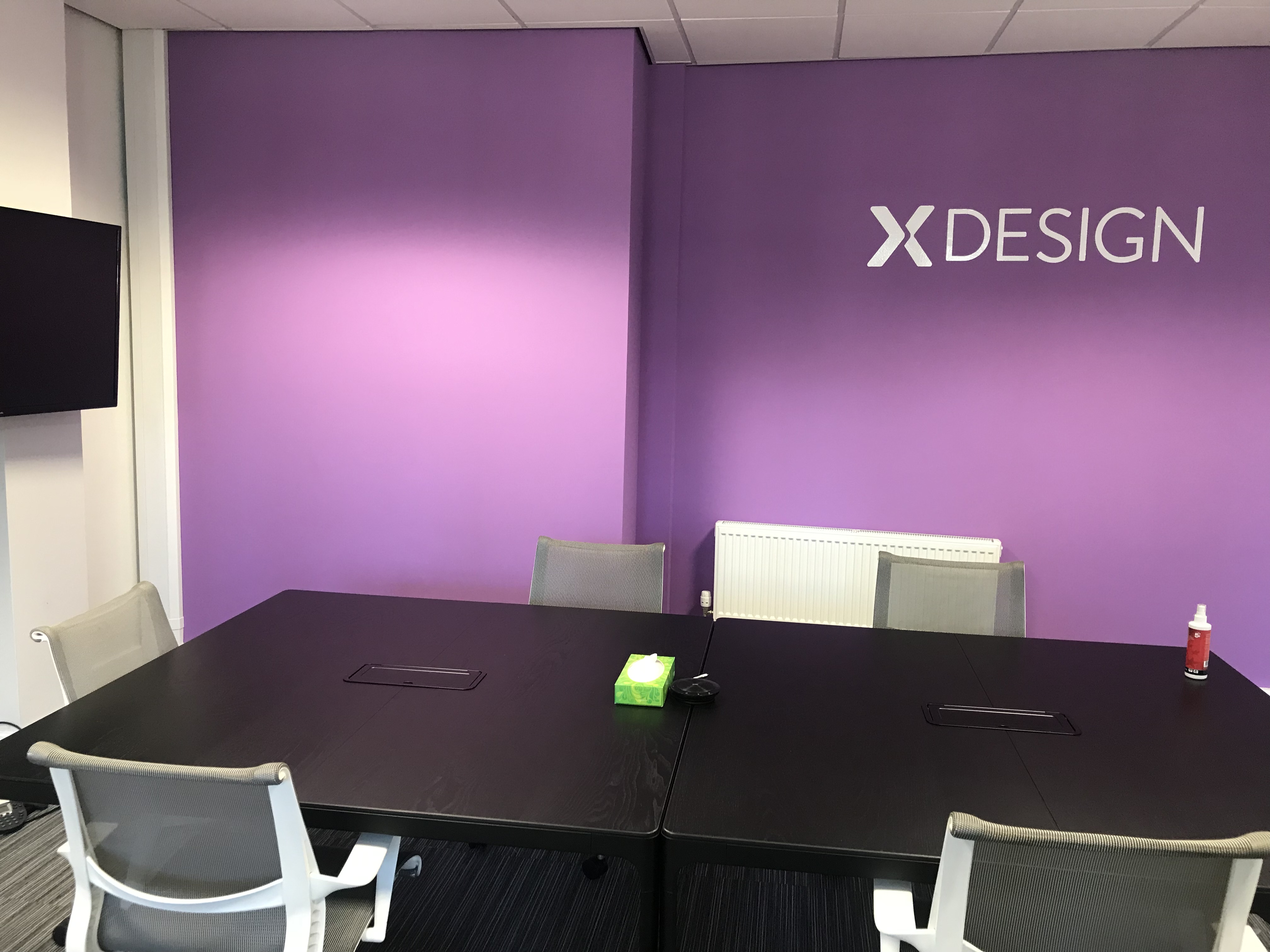 If you're in the area, swing by and say hello! You can find us at:
Belford House
Floor 2 West
59 Belford Road
Edinburgh
EH4 3DE
Or drop us an email at [email protected]