We are witnessing the growth in popularity of virtual reality app development thanks to the availability of new technologies and consumer-friendly prices of VR gear and headsets such as Oculus Rift and HTC Vive. According to Statista, by 2020, the global VR market is expected to surpass USD 40 billion.
VR technology has already been successfully adopted by a number of industries including gaming, healthcare, architecture, education and fitness and wellbeing. Gaming is probably the most popular use of VR currently but there have been some recent fascinating use cases for VR, particularly within healthcare where the technology is helping to train medical professionals within a 3D simulated environment and perform virtual robotic surgery. VR is also being used within education to teach students in a more immersive and interactive environment in a way which seeks to aid visual learning.
Despite the success in a select number of industries, VR adoption is still relatively slow and underdeveloped which means we have yet to witness mass adoption. This is most likely due to the associated cost of VR app development and organisations struggling to set the strategic direction for the use of VR. Below we have compiled a list of key factors to consider when building a VR app and the influence these can have on the overall cost.
1. Determine If VR Is The Right Choice
Before you look at the details, cost and process of building a VR app you need to first figure out whether your business, service or product is relatable to VR in the first place. There will be cases that are more suitable for VR than others. The main benefit of VR for businesses is the ability to fully immerse your consumers into a one of a kind experience. For example, this technology has the potential to revolutionise the entire retail shopping model and in store experience. From an e-commerce perspective it can be even more powerful, allowing sellers to deliver catalogues and products straight into customers living rooms. The property and travel sectors are also using VR as a way to allow their customers to essentially "try before they buy"- for example providing a virtual tour of a show home or placing them into holiday destinations and hotels to let them experience destination before they commit to purchase.
The mistake that most organisations (certainly that we meet) make when wanting to develop a VR mobile application is that they "need to be seen to be doing something innovative" or they reckon "VR looks kinda cool". Unless you have a solid idea of why you want to build a VR app and what the potential value will be to both your business and your customers and a rough idea of it's associated development cost- it is likely that you'll be stung very quickly.
2. Planning & Research
Although it's a VR application, the actual planning process doesn't differ hugely from regular mobile app development. You will still undergo the same process such as preparing functional requirements and user stories, mockups, designing, coding, testing and post release support phases. The main difference here is that there will ultimately be a heavier focus on app design for the VR elements. You then need to ensure you create a viable business plan and a development roadmap for the app to ensure that you stay on track and work within your timescales and budgets.
3. Content
Determining what type of VR content to produce is crucial to consider at the beginning of the project as this will form the bulk of your project costs. For example, a 360 degree view video will differ greatly in cost from a complex interactive graphic simulation. In a nutshell, the more realistic and interactive the content is, the higher the cost will be. If you need to create a VR experience of a real world environment, your best bet would be to create a 360 degree video. This option is cheaper than creating 3D animations but it will still require certain physical equipment. The other option is to create 3D animations which ultimately provides better immersion and gives users a more interactive experience, bear in mind that 3D animations take a considerable time to design and build and that will ultimately be reflected in the final cost of the VR app.
4. Platform 
You will need to determine early on what type of VR hardware will be a good fit for your app and that decision should be based on what you believe will offer the best end user experience. Is it important for your users to be mobile- allowing the to experience the app with just their phone and a Google Cardboard headset? Is your app better suited to providing a more immersive experience which requires the use of a headset and controllers? There is a growing variety of available VR platforms with a range of different price points. Below are some of the most popular options: - Google Cardboard
These are essentially cardboard glasses that can function in tandem with Android and iOS smartphones. It is often regarded as the easiest way to immerse people into a virtual world at an affordable price. Due to the reasonable pricing, this inevitably will mean that it will not offer a fully immersive experience but is certainly enough to give end users a flavour of VR. The cardboard can also be branded which tends to be a big selling point for some organisations - Daydream VR
This is another Google invention that has been praised for it's high quality VR pictures. The headset itself is relatively expensive however and only supports the latest model of Android smartphones such as the Samsung Galaxy Note 8. - Samsung Gear VR
this headset is developed by Samsung in collaboration with Oculus VR.It has high quality lenses accompanied by a touchscreen control panel and a hand held controller which enhances the VR experience. This option is slightly more immersive than Google Cardboard and the visual experience will depend on the Samsung phone model used. - Oculus Rift
The headset that is most commonly associated with VR gaming and is one of the most popular headsets for VR apps. It's high quality visuals and fully immersive nature make this option appealing for apps that have heavy VR content and require full immersion. However, the deice requires a wired connection to a PC which will prohibit some projects. - HTC Vive 
Dubbed probably the most impressive (but priciest) option, the HTC Vive comes with wireless controllers which allow users to interact with objects in the virtual world. It has a built-in front facing camera and offers users a free-moving experience in a virtual world.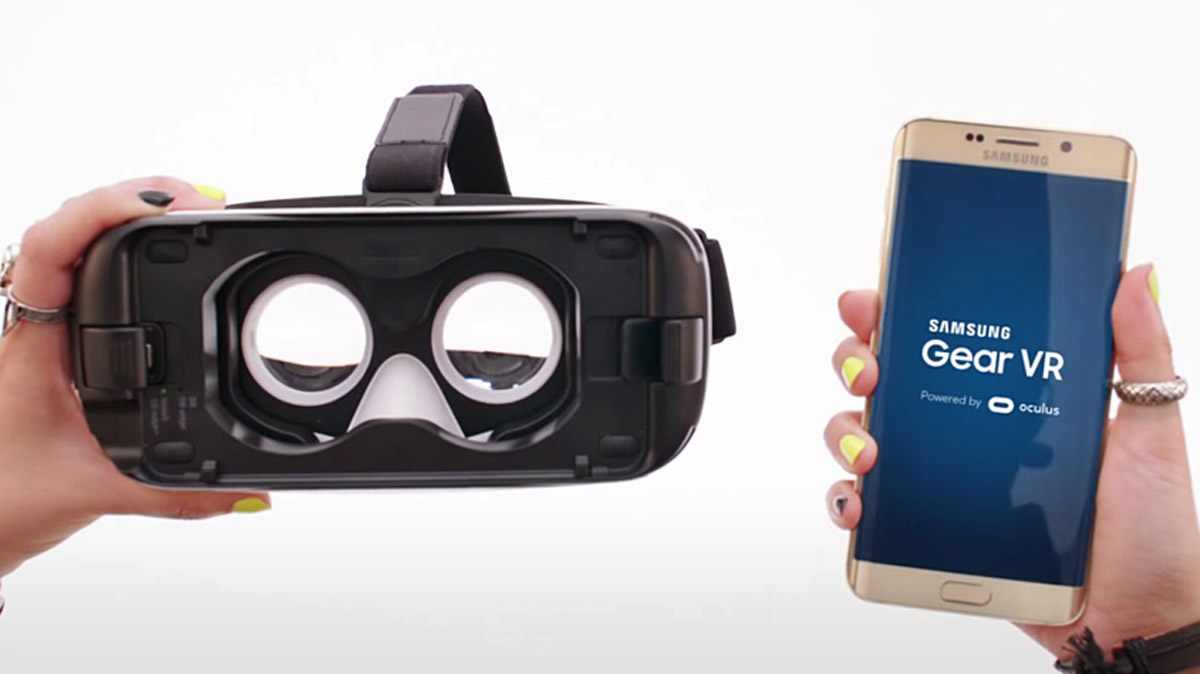 5. Software
You should determine which software development kit (SDK) you will want to use for your 3D engine. The most common 3D environments for developing VR apps are Unity and Unreal. They both have their own benefits and it will come down to what the VR app needs to function properly.
If you are looking at developing a simpler mobile VR app for Cardboard of Daydream, you can use Google VR NDK for Android or VR SDK for iOS to create an application without using Unity or another similar platform.
You may also decide that you want the VR application to work cross-platform that would be able to work across different headsets. Again, this will require more significant development time and would have an impact on the final price of the application.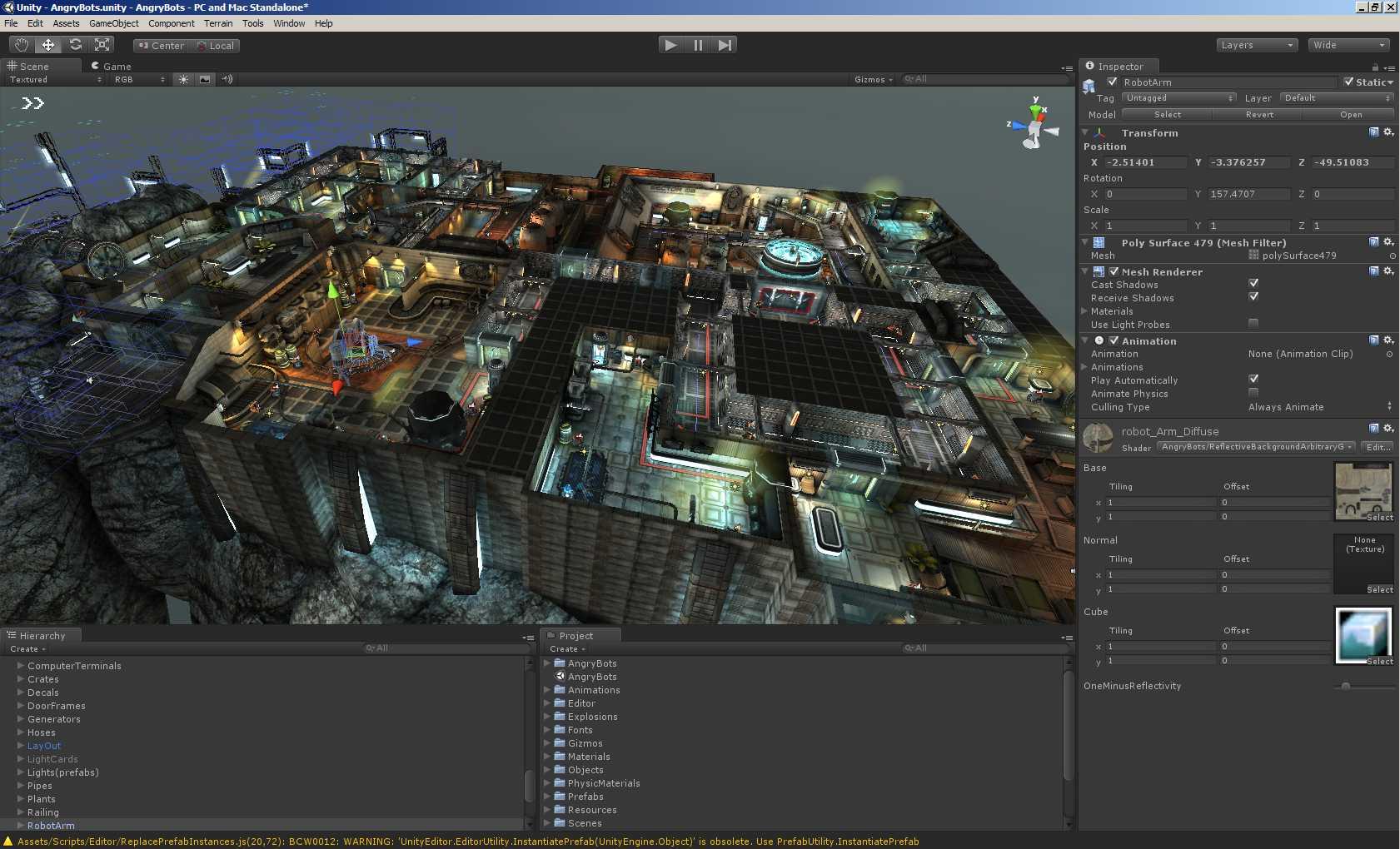 What Will It Actually Cost? 
This is the most common question we get when it comes to any type of app development, not just VR. There is no straight answer to this and it is entirely dependant on what you want to build, the relative complexity and content of the app, the platforms you want it to run on, the time and resource needed to build it and the post-app launch associated costs. Some app development companies will charge according to time and resource, other app development agencies can provide fixed costs. A fixed price works if you already have detailed project documentation and are working towards a strict deadline and budget. Otherwise, time and resource based costing allows clients to modify projects within the development phase as they go. In this case, VR projects can range anywhere from £10,000-£100,000 +.
The most important part is choosing an app development partner is to be confident that they know what they are doing. Make sure that they have experience in building VR apps and fully understand what you are looking to achieve from the outset. Any reputable app development company will have a robust process in place for app development but will also allow for a degree of customer flexibility.
xDesign have built award winning VR apps (check out our latest project here) and have a tried and tested app development process that we pride ourselves on. Got a project or an idea for a VR app? Want some more information on VR app development? Contact us for a chat!