The need for businesses to target and communicate with customers via mobile is now a given. Many companies are embracing the "mobile first" approach and it's certainly not a case of if they should do it but how should they do it.
Until recently, there were two main ways to engage customers via mobile - either through a mobile optimised website or through a native application. Mobile websites are inherently quicker, easier and cheaper to build than native apps but often offer a less superior user experience. On the other hand, native apps (apps that require you to download them onto your device) typically have a much better user experience, are faster to run and provide better functionality.
In 2015, Google announced a "revolutionary new approach" to app development in the form of progressive web apps. It came with promises of increasing app functionality, providing a richer user experience and support for platform hybridisation.
Fast forward on 3 years and progressive web apps seem to be living up to their hype with some even predicting that this development method will replace native apps all together. Google, Apple and Microsoft - the three main players in native app distribution- are all driving the transition towards progressive web apps. Big players such as Twitter, Starbucks and Uber have been quick to embrace the technology and reap substantial benefits. Our team are also building a number of progressive web apps for our clients and are seeing a big shift towards this becoming more mainstream.
Progressive web apps seem to be growing in popularity in 2017/2018 so here we take a look at what they are, the benefits, what it means for native app development and how to choose what will work best for you and your business. ## What are progressive web apps?
Put simply, a progressive web app (PWA) is a mobile app delivered through the web. They are designed to feel like a native app on the device delivering an immersive and consistent user experience, regardless of the platform. This is in stark comparison to native apps built only to function in its native app environment- either Android, iOS or Windows.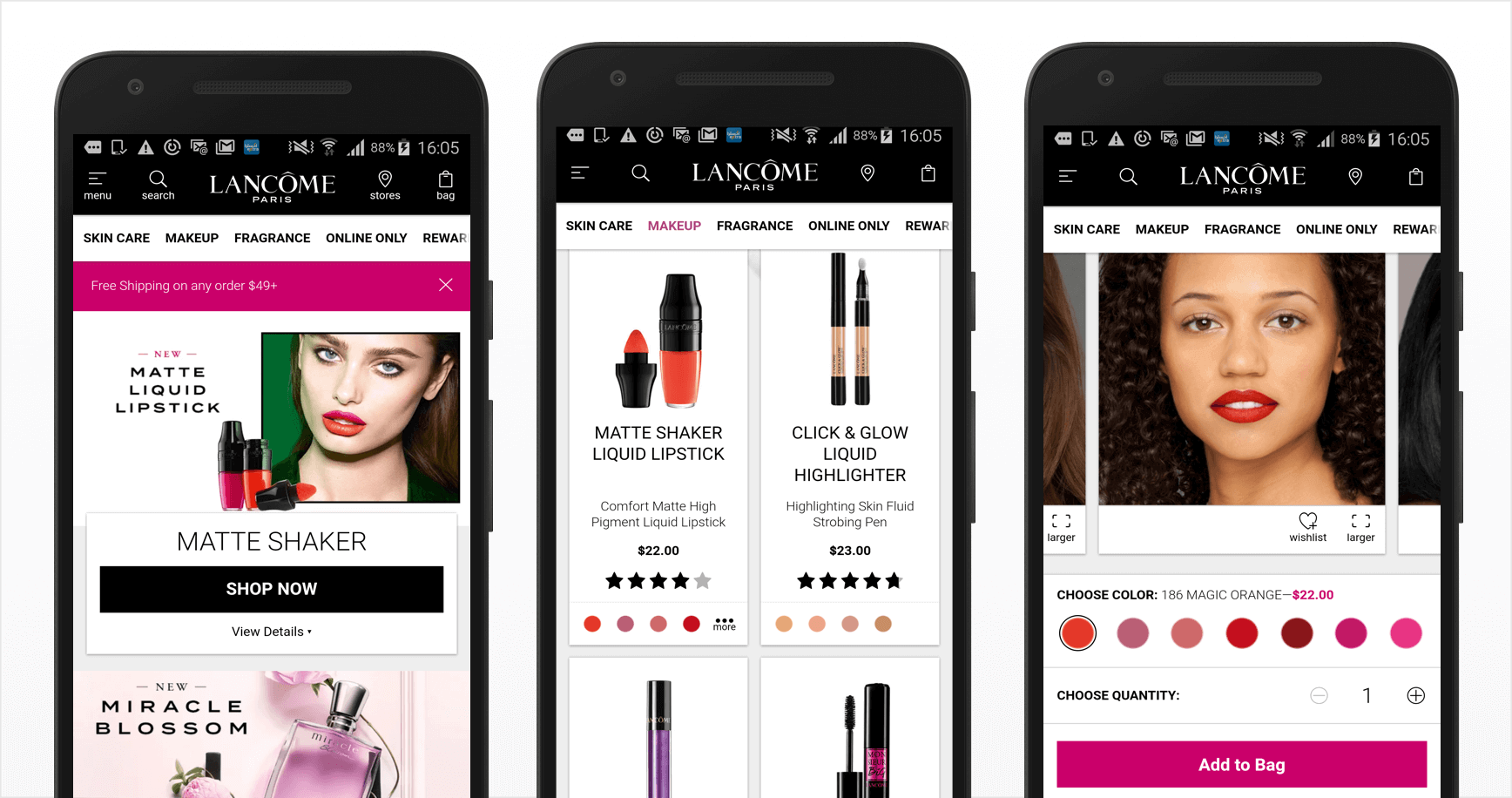 \Source- Lancome *
What are the benefits of progressive web apps?
Progressive web applications aren't just worth considering because they are dubbed the next new shiny mobile technology, they offer a ton of potential for brands and organisations looking to take their brand experience to the next level. They also provide solutions to some of the common issues that native and traditional app experiences face. Here are some of the main benefits of PWA's: - They do not require a download from the app store and can be accessed and shared via a URL link
PWA's leverage the latest capabilities of HTML5 , the current coding language of the web
The progressive and responsive nature of the design adopts to different browser choices and fits any screen across different devices such as mobile, desktop and tablet
They can be used offline as they load the contents and functions in the cache of the user device.
PWA's are fast loading and do not require users to continuously update the app to access the latest features and functionality
They incorporates HTTPS security protocols which better protect users from malicious attacks and hacking attempts
Provides a rich user experience with similar characteristics, functionality and navigation of native apps including push notifications
They can be found in Google search due to the fact that they are indexable
Apps do not need to be uploaded into the App Store- thus eliminating the App store submission process
PWA's typically work a lot faster than websites or native apps due to the underlying technology caches and server text, stylesheets and other website content. This enhances the overall performance of the app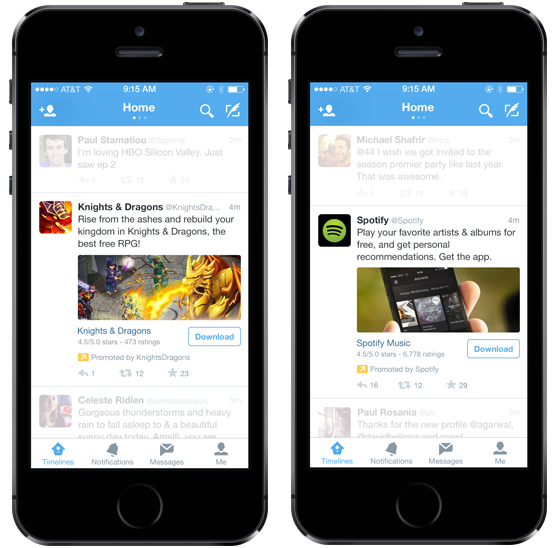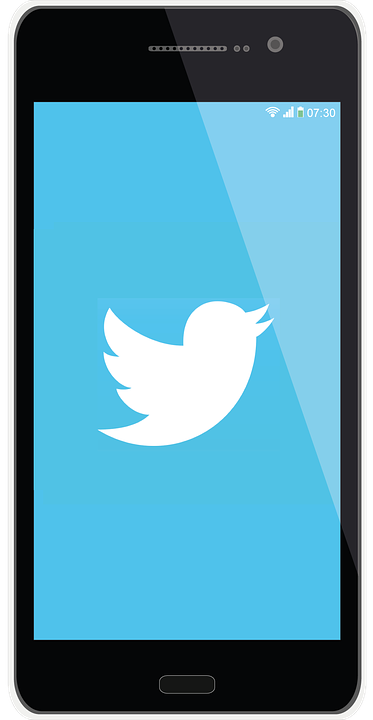 What does this mean for native apps?
Although the benefits of progressive web apps are substantial, this won't mean the end of native app development as we know it. Native apps offer optimal performance and are able to deal with CPU usage that neither PWA's or hybrid apps can match. This is absolutely necessary for "high powered apps" or apps that rely heavily on creating, editing and watching different media formats or gaming apps.
Native apps still offer the fastest, most reliable and responsive user experience- this is largely in part due to the platform specific UI and and UX native apps offer. App design specifically for Android and iOS will make your app easier to use.
Additionally, native apps can also easily access all functions of the device such as camera, bluetooth or even a smartphones torch. Progressive web apps have limited functionality when it comes to integrating with a smartphones hardware.
The downside to native apps is that they are typically more expensive and take longer to build than progressive web apps. Native apps are also updated via the user and app owners cannot control upgrades. It's also worth mentioning "app fatigue", many smartphone users are now beginning to suffer from app fatigue meaning that they are growing less tolerant of downloading lots of apps on their device, only opting for the "necessary" ones such as internet banking, messaging and photos. This means that it is more important than ever for native apps to offer a truly amazing user experience and provides value for the end user that the would not get elsewhere. ## Which one should I choose?
There are a number of different criteria to consider when deciding what type of develop. It will entirely depend on the nature of the app itself but here a few key guidance points:
You should go for a progressive web app if:- You only need simple functionality and don't require intricate and technical development
If you deem time to market one of the most critical factors, a PWA is typically faster to develop than a native app
If you have a limited budget
You want something that can easily work cross-platform and isn't necessarily limited to operating systems and languages
You want to reach a mass audience
You aren't planning to sell your app in the App Store as a monetisation strategy (see more here)
You should go for a native app if: - You require a "high powered" app for example one that uses a lot of rich graphics, media and content
Your app has to process a large amount of complex data
Your app requires hardware integration (i.e. camera use or bluetooth functionality)
You want to take advantage of the devices' native features
You want to take advantage of Geo Fencing capabilities
You need the app to functional seamlessly offline
You want a superior user experience
At the end of the day, app quality and user experience trumps everything. What type of app you decide to build should be based around what your objectives for the app are and your business model.
At xDesign we have built a number of progressive web apps, hybrid apps and native apps for our clients all over the world. Need an app? Unsure of the best strategy? talk to the experts.