It's that time of year once again! We tuned in last night to the live stream of Google I/O's developer conference in California to find out what advances Google are making with their products and Android operating system.
Sundar Pichai (CEO) and other Executives took the stage to unveil some of googles latest hardware and software offerings including a new smart home hub, advances in the google Assistant, the concept of "federated learning", the new Pixel phone and new advances in Android Q.
According to Pichai Googles vision is to "move from a company that helps you find answers to a company that helps you get things done". It was clear that a heavy focus for Google was going to be on user trust and data privacy in a time where more and more consumers are becoming particularly concerned about their data security. For example, incognito mode (which has been a staple in Chrome for many years) will soon be available within google apps such as maps and search which allows users to remain anonymous when using these apps.
In case you missed the event, we've rounded up some of the main announcements and from the Keynote sessions.
Google Search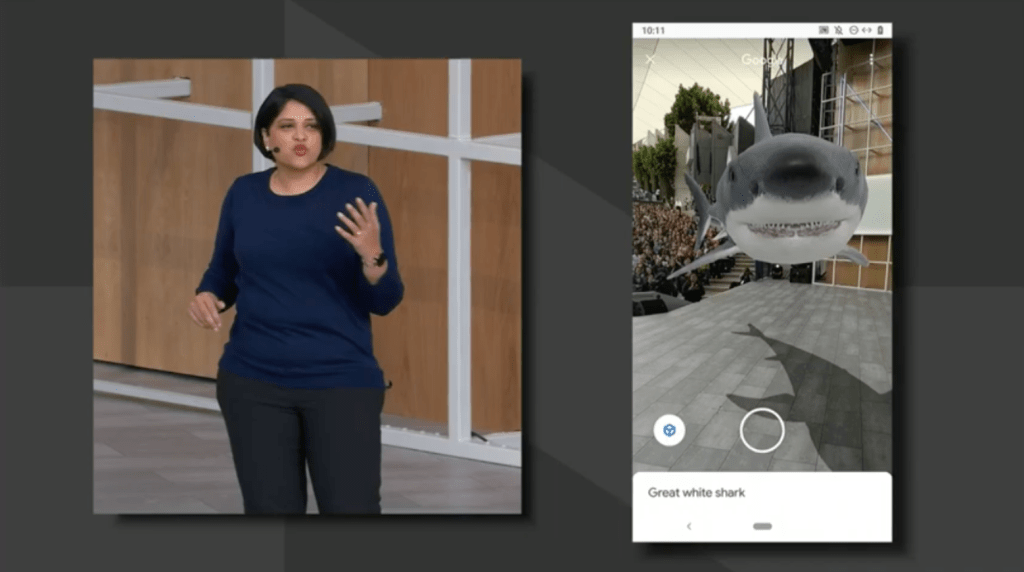 With Search being one of Googles most important products, they have made some impressive advances with their camera integration and augmented reality capability in mobile search. It was announced that users can now search for things and 3D images will start popping up in search results. For example, if you're looking for a pair of new trainers you can search for the brand and type and look at them in 3D from multiple angles.
They have also made some cool advances with Google Lens including the ability to translate foreign languages, read aloud or help you to calculate the tip or split the bill at the restaurant simply by pointing the camera at the receipt.
Other announcements include the indexing of podcasts and more contextual real time news results which allows users to follow a story as it unfolds.
Next Gen Google Assistant: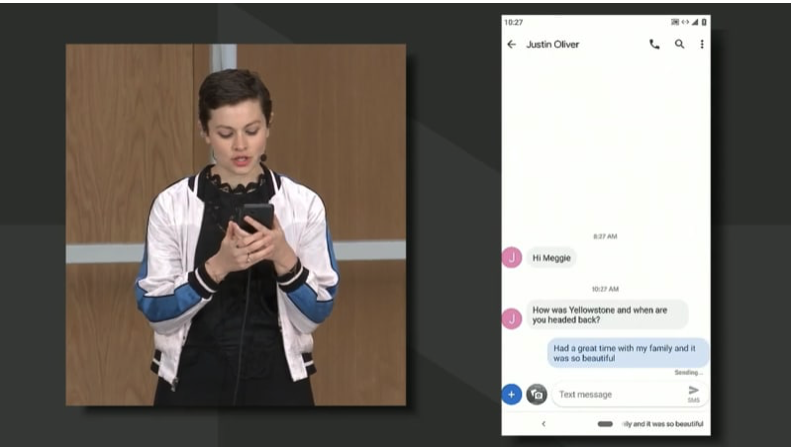 The advances to Google Assistant was probably one of the most impressive announcements throughout the Keynote sessions. It certainly puts the Assistant ahead of the likes of Alexa, Siri and Cortana. Google claims that the Assistant can now deliver answers and respond to queries ten times faster. An onstage demo showed how users can fluidly switch between tasks and questions without saying "Hey Google" every time and showcased it's ability to determine the difference between a command and an action.
Other advances include personal references, which lets Google Assistant better understand when you ask it questions such as "show me the route to mums house" or "show me pictures of my son". The new Driving Mode allows users to pull up their own "driving dashboard" which impressively includes everything they need for driving including favourited podcasts, navigation/maps and voice control for when you're in the car.
Android Q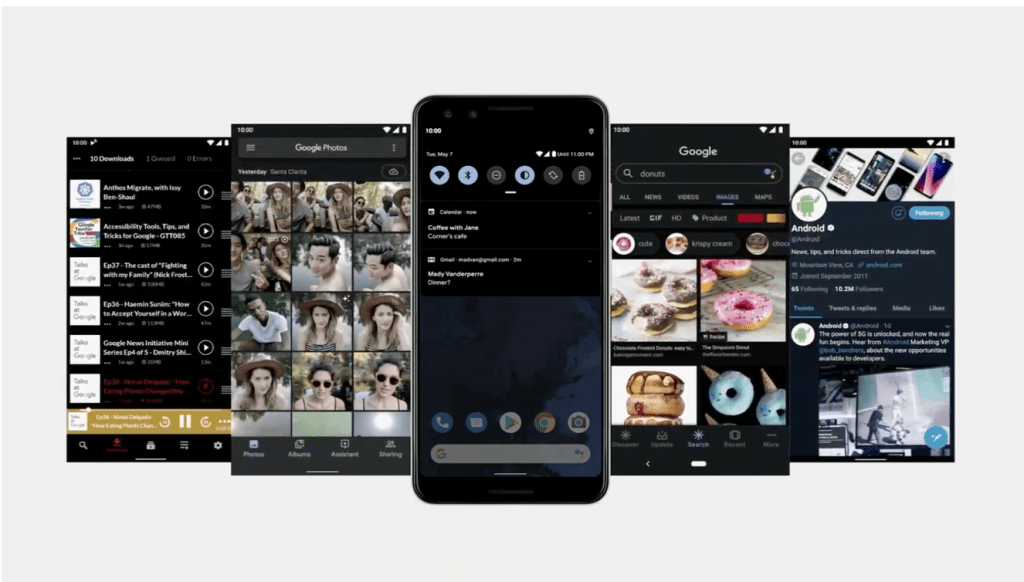 Google also shared some new announcements regarding its operating platform- Android Q. Among the new features is the new dark mode which makes phone backgrounds black with light text to make it easier to read and helps preserve battery life.
There was also a focus on the compatibility of Android Q with next generation of "foldable" devices. They have also added some new features as part of their "digital wellbeing" push. Androids Senior Director Stephanie Cuthbertson stated that 90% of the users that use "app timers" are sticking to their goals and have now launched a "focus mode" which disables "distracting" apps such as YoutTube. Android new live caption mode was also impressive and drops superimposed text into any video either on or offline.
The main focus for Android Q was on the security and privacy with an array of new updates and faster software updates to support user privacy.
Google Pixel 3/3A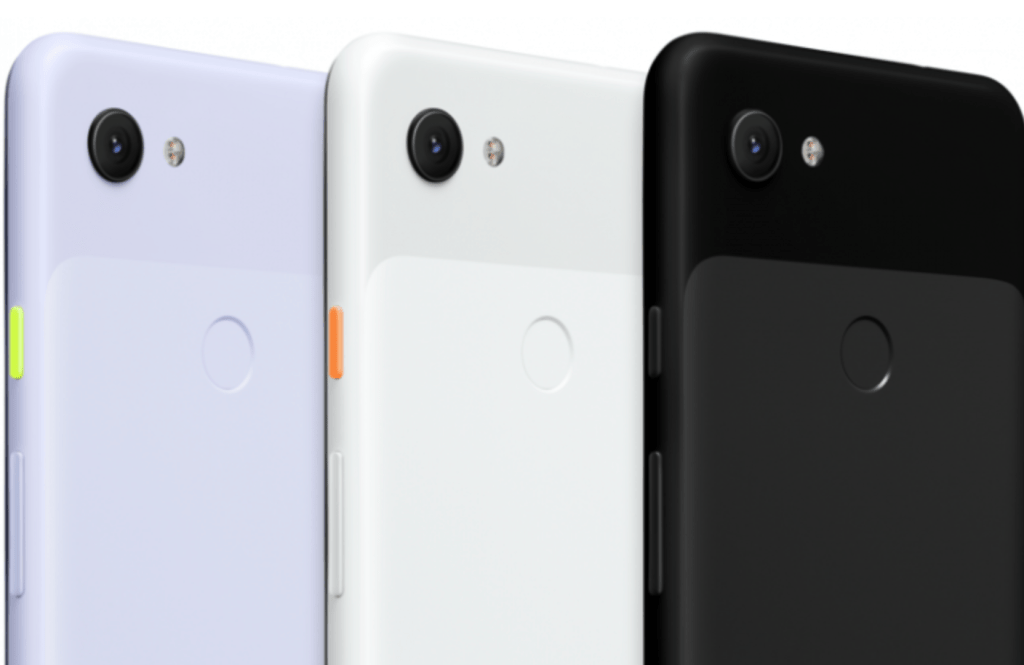 For the first time in years, Google unveiled it's newest smartphone offering- The Google Pixel 3a and 3a XL. This was really interesting- with Apples iPhone sales plateauing and more cost-savvy consumers, Google have stripped the smartphone back to basics. Instead of building a new smartphone with even more bells and whistles, they have decided to focus on what really matters; clean, fast software, a good battery life and a high quality camera that costs $399- a fraction of the price of the latest iPhone models.
They've replaced the glass body with plastic which makes it more light weight and claim that the battery life can squeeze up to 30 hours of battery life in a single charge.
Google did have cut costs in a few areas however. For example, it isn't as water resistant as the previous Pixel models and it does not support wireless charging and you only get 64GBs of storage with the entry level Pixel 3A/3A XL.
Other than that, we were impressed and you'll be hard pressed to find a similar quality phone on the market at that price point.
Duplex On The Web
Announced at last years Google I/O conference, Duplex appeared to be a bit of an afterthought this year. Last year they demo'd how the AI powered customer service assistant could help small business answer more calls and schedule appointments. Reservations quicker.
Google says that Duplex can now automatically pull in your information and details and navigate the web for you to book other things such as car rentals and cinema tickets. It autofills booking forms for you and allows you to check details before submitting. It can also pick up details such as previous car hire preferences and integrate with your calendar to book appointments.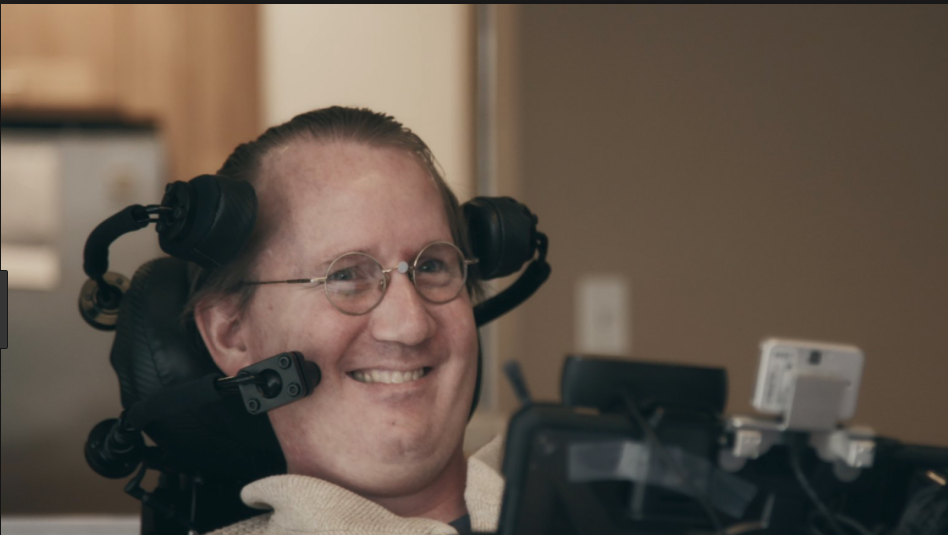 Project Euphoria
Google is currently researching how it can adapt it's AI and voice algorithms to help people with speech impediments or who are hardof hearing to be able to recognise their voice and allow them to better communicate.
There's a whole host of other announcements and development led innovations from Google that will be unveiled throughout the event. More specifically from a development perspective, Google announced that Kotlin should be the main programming language Android developers work in, they introduced the new jetpack compose UI toolkit and the roll out of mandatory app updates before the app can continue to work.
We'll certainly be keeping our eye on the advances and roll outs in the next few months!