It's 2018 and we are back to work, ready to take on the new year!
2018 will mark the 10 year anniversary of the Apple App Store and Android Market. With the global app economy expected to be worth $6.3 trillion by 2021* mobile apps continue to transform the way we live our lives and conduct business.
Mobile apps are now not just regarded as a "nice to have" but a necessity if you want to increase customer engagement, generate revenue, streamline process and procedures and implement new technologies. We've compiled a list of predictions for 2018 that we reckon will help to shape the app economy this year:
VR & AR apps
Both virtual and augmented reality have taken the entertainment and gaming industry by storm but we will begin to see an increase in adoption of this technology into a range of different industries in 2018. With consumers demanding more innovative technologies, VR and AR offers a different kind of visual experience and allows organisations to showcase their products in real time in a more interactive way.
Pokemon GO and Snapchat ignited huge mainstream interest in augmented reality but implementation has been relatively slow and we have only began to tap into it's enormous potential. A number of major AR- related initiatives by Facebook, Google and Apple is set to accelerate the technologies by make it simpler and faster for publishers to develop AR apps in 2018 and beyond.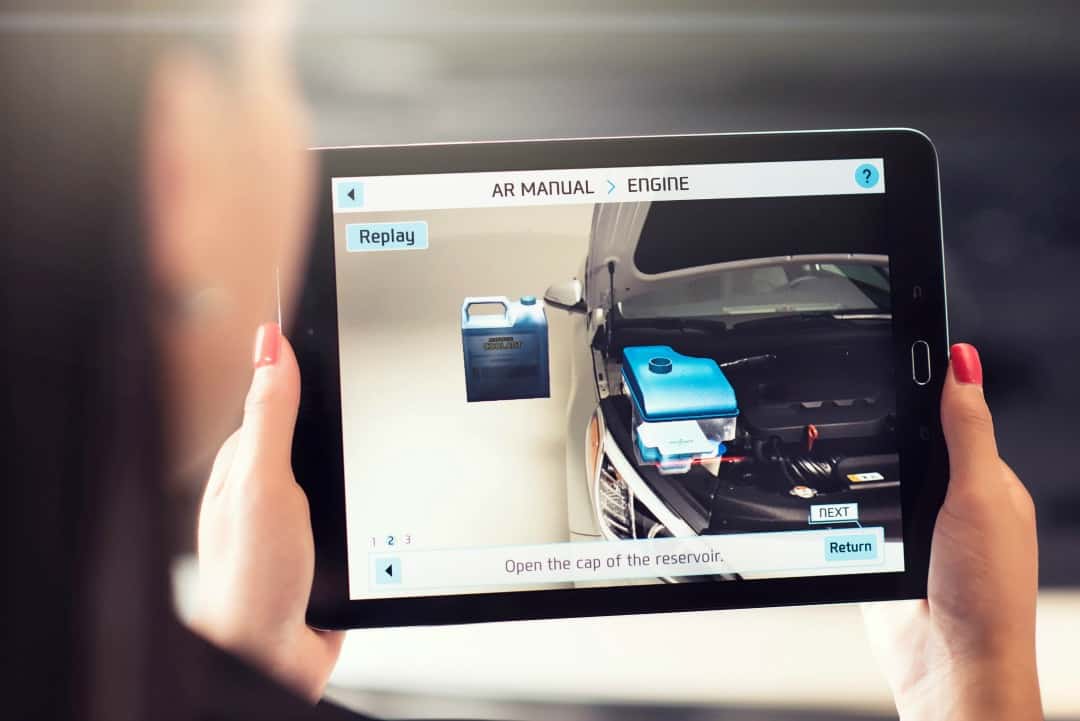 Progressive Web Apps 
We've been hearing a lot about progressive web apps due to the relative ease of development and the ability to provide "instant wins" regarding an apps user experience. A progressive web app (PWA) is designed to mirror the functionality and experience of a native application while being accessible through a web browser. It's essentially a web application that uses modern web technologies to deliver a native-app like experience to users.
Here are some advantages of progressive web apps:
•Adaptive: Works on every device, browser and phones
•Responsive: Fits every screen size whether Mobile, Tablets or Smart watches
•Workability: Works both Online and Offline
•Searchability: Easy and faster search results for products
•Updating: Quick updates of content, images and On-The-Go notifications
•Security: Secure connection through HTTPS and other protocols
•Design: App like navigation and Branding
•Accessibility: Anytime, Anywhere and all-time access to content
The decision to develop a PWA or a native app will depend entirely on the business goals and needs. PWA's are typically being implemented where organisations don't have the time or resources to put into creating a mobile app masterpiece but can give you a fast, quick and effective mobile presence.
Mobile Payment Apps
The boost of E-commerce coupled with the mass adoption of online banking has engaged a tremendous growth in consumer online payments. The advent of Apple Pay and Google Wallet shows that that a number of consumers are shifting towards M-commerce and mobile payments. In app payments and one click ordering are becoming increasingly popular as consumer expectations continue to evolve.
We are also seeing a rise in "Merchant Pay". Starbucks Mobile order and pay accounts for 10% of in store sales in the US with Walmart Pay predicted to become the country's most used mobile payment platform. Digital retail wallets are delivering huge benefits to organisations across the globe. Not only does it allow for a better consumer experience, allowing faster purchases through the app and "scan and go" technologies, it also allows retailers to get closer to their consumers than ever before, allowing them to leverage new marketing technologies to deliver unique one on one interactions.
2018 will also experience an increase in person-to-person (P2P) payment apps. New players such as GoPay and AliPay and leading the way in this field and we expect the popularity of these apps to grow to cater towards the way millennial and Get Z exchange money digitally, eradicating physical cash all together.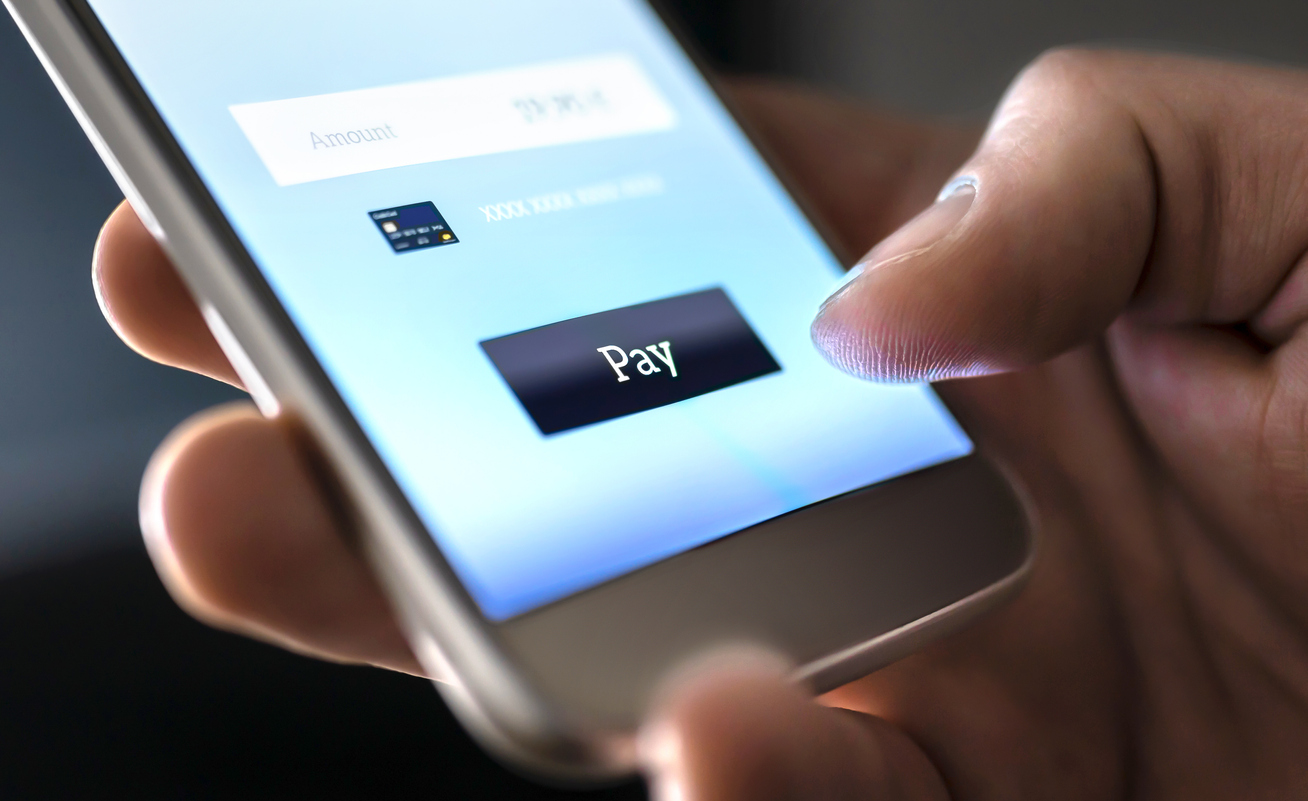 Machine Learning, AI and Chatbots 
ChatBots appears to be the fastest growing technology, expected to reach $6bn by the end of 2023*. When combined with mobile apps, chatbots for business will provide a more stimulating and interactive customer interaction experience. Consumers have already adopted bots as part of their lives and are using them on a daily basis.
We've seen that enterprise chatbot adoption has been slightly slower than expected in 2017. This may be in part due to the fact that bot choices are limited in their functionality out with general "assistant" use cases. In 2018, we will see enterprises adopt more strategic and unique ways to weave AI into their customer interactions. We will begin to witness the emergence of insights-as-a-service market leading to the advancement of more innovative conversational interfaces.
IoT and Wearable Apps
With the advent of IoT, smart Homes, smart devices and smart cities and closer to being a reality than ever before. Gartner has predicted that in 2018, 25% of new mobile apps will talk to IoT devices. In 2018 there will undoubtedly be more demands on connected things, allowing developers to push the boundaries of innovation.
Tech-savvy retail companies eager to use new data are beginning to invest in sensor-based analytics which allows them to track what areas of their stores have the most traffic. This technology allows retail stores to make better data driven decisions, track their inventory and reach out to customers in exciting new ways.
The increase in adoption of wearable technology such as Smart Watches and FitBits are also fuelling demand for wearable apps. This has really begun to take off in the healthcare industry with the introduction of wearable fitness and health monitoring devices which is helping both patients to take more control of their health and helps doctors keep track of their patients health. There is now a move towards preventative wearable health devices which can help detect early symptoms of medical conditions.
Future wearable apps will focus on intuitive notifications, voice technology, activity tracking and the integration of biometrics and semantic based software.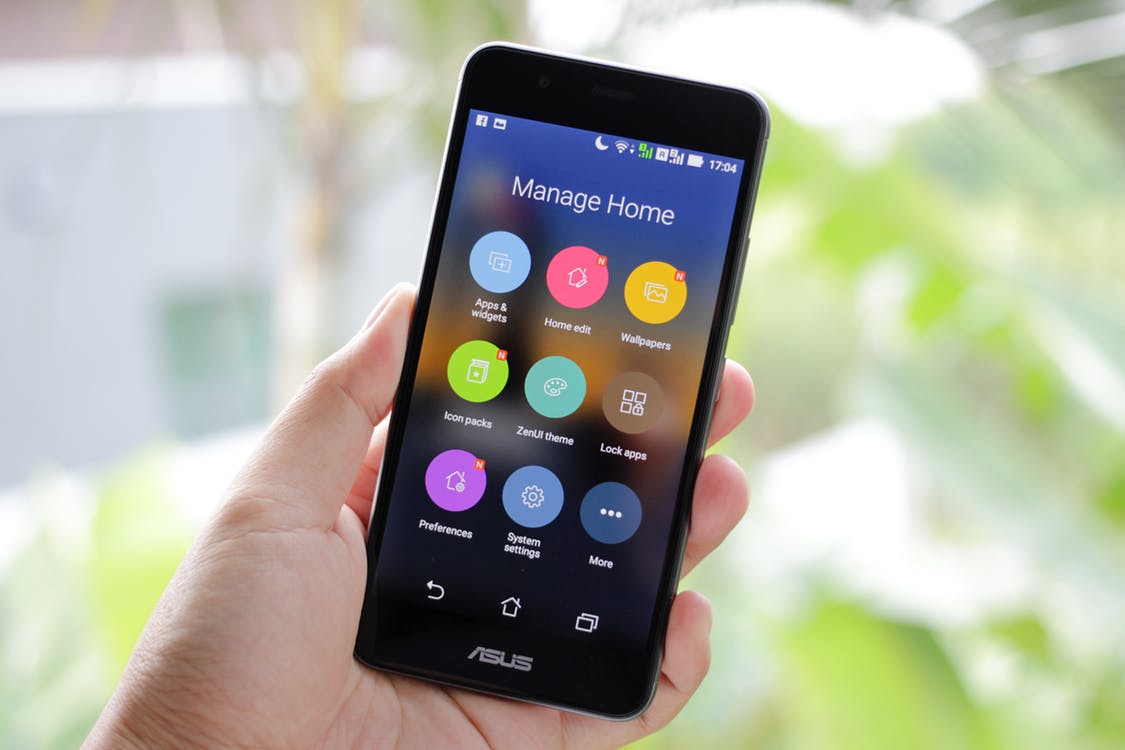 On Demand Apps 
The last year has witness an explosive rise in the use of on demand apps. Everything from food to taxis to movie tickets and groceries are now utilising on demand apps. After the success of Uber and Air BnB, consumers are now looking to be satisfied instantaneously more than ever before.
We believe that we will continue to see huge growth in this market as more and more on demand apps are offering enhanced personalisation and better convenience for their consumers.
Choose A Partner
Mobile apps will continue to grow and change both the way we interact and the way we do business in 2018. Many exciting new technologies are helping to shape the future of mobile app development and we love it! At xDesign, we are helping our clients to build intuitive, innovative and easy to use apps to help them drive their businesses forward in 2018 and beyond.
Got an idea for an app? or want to witness the power that mobile apps can bring your business and unsure where to start? contact us for a chat today and we'll help you get the ball rolling!
<!-- [if lte IE 8]>
\App Annie- Top Predictions For The App Economy in 2018*
\Gartner- Progressive Web Apps Will Impact Your Mobile Strategy*